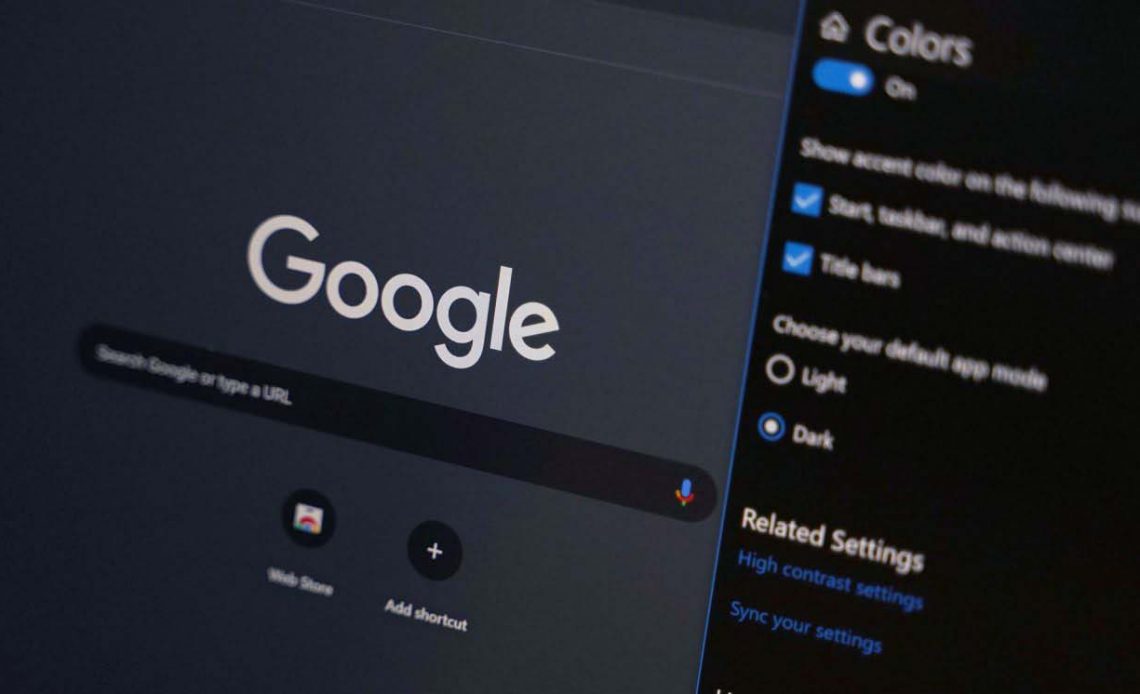 Google is working on a new notifications permission interface that will be integrated into its browser, Chrome. This will help crack down on some of the annoying website notification permission requests.
In a blog post, Google said, "Immediately after the Chrome 80 release, users will be able to opt-in to the new UI manually in Settings." Users will be able to enable the new prompts manually or disable the feature completely through the Settings menu.
To access and enable this feature, users will have to navigate to "Sites can ask to send notifications" through Settings > Site Settings > Notifications and select the "Use quieter messaging" checkbox.

Google also said that the quieter UI will be enabled automatically for:
Users who typically block notification permission requests.
Websites with low opt-in rates
As for availability of this feature, Google said, "The automated enrollment will be enabled gradually after the release while we gather user and developer feedback."
For websites that abuse web notifications for advertising, malware and other deceptive purposes, Google is working on additional measures that will be implemented this year (2020). "We recommend that web developers test their site's permission request flow with the quieter notification permission UI, by enabling it manually in chrome://settings/content/notifications," said Google.
This feature is being rolled out gradually to the beta versions of the browser and should be available for the public version of Chrome later this year.