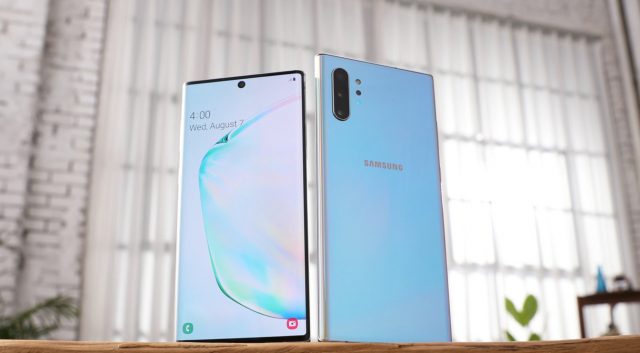 Unlike Nokia and Google's own Pixel devices and some few manufacturers, Android updates are still an issue to many Android OEMs. Samsung performs reasonably, but given that the company is the number one smartphone vendor around the world, we expect more from them.
Months after Android 10 was officially unveiled, Samsung has detailed its update timelines. And what's even surprising is that the update timeline is not Samsung's official announcement, rather its just a leak from one of their websites in Israel. Which means the update roadmap may differ in other markets.
An example is India, where the company has scheduled to roll out One U1 2 based on Android 10 on the Galaxy S9 and S9+ in January instead of April as planned in Israel.

The rollout timeline begins in January and will be rolling out till September 2020 a time when we shall be expecting the next version of Android to officially rollout. As usual, Samsung has given priority to its flagship devices, and we have a surprise appearance of the Galaxy A30 midrange phone.
Here is the full timeline;
January 2020;
Galaxy S10+
Galaxy S10
Galaxy S10e
Galaxy Note 10+
Galaxy Note 10
Galaxy Note 9
Galaxy A30
March 2020;
April 2020;
Galaxy S9+
Galaxy S9
Galaxy A70
Galaxy A50
Galaxy A7 2018
Galaxy A9 2018
Galaxy Tab 6
May 2020;
Galaxy A10
Galaxy A10s
Galaxy A20
Galaxy A30s
June 2020;
Galaxy J8
Galaxy Tab S4 10.5
Galaxy Tab S5e
Galaxy J6+
August 2020
Tab A 10.1 2019
Tab A8 2019
September 2020
Samsung India has also provided its update roadmap as shown in the image below.