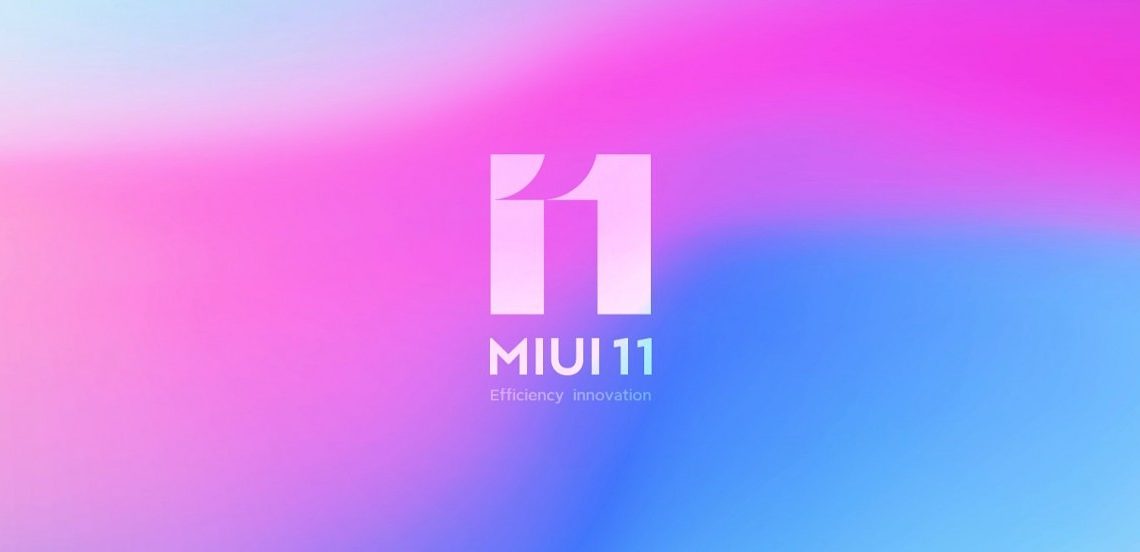 Android 10 has been out for a few weeks and we should start seeing it rolling out to some devices by now. Xiaomi is one of the manufacturers keen to see this update roll out to some of its devices before the end of the year. Late last month, the company listed down when its devices were to get MIUI 11 which is based on Android 10.
The company has been actively working on this update and last week it pushed out MIUI 11 beta to thee Mi Mix 3.
The company is back again this week with the same update but this time for the Xiaomi Mi 8. With the MIUI 11 beta, users of the Mi 8 will be able to see what is new with Android 10. This update has started rolling out to users of the device in China. This update is about 2.1GB in size and also carries the October security patch as well as the new visuals that MIUI 11 introduced.

At the moment, the update has started rolling out to users in China and there is no word on when it will be available to international users.
Below is a look at the MIUI 11 update changelog:
Update Google Security Patch (2019/10) to improve system security.
Fixed the use time of the app not reaching the setting but was limited system update.
Added user experience application, sent next Monday after successful system update Network assistant.
There may be two "other" issues in repairing power consumption statistics Security center.
Optimize the privacy password verification page interface display effect.
Fix the problem that the three-party lock screen can't open the camera in the avatar space.
Also Read: First Look at Xiaomi's MIUI 11 Shows New Design and Some new Features