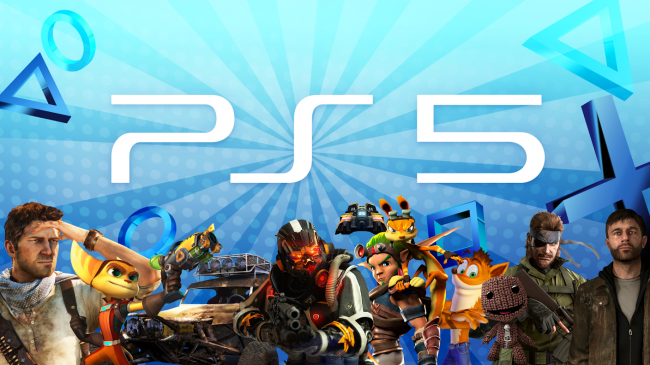 The race for the next-gen console is already getting hot day by day. With tones of leaks and rumors, Sony's PS5 is one of the much-awaited consoles that is expected to launch in 2020.
Apparently, Sony claims its next-generation console PS5 will be the "world's fastest console." And that is only if a job ad posted by Sony is anything to go by.
In a job ad posted by the company, which is currently looking for a Senior Cloud Engineering Manager at Sony Interactive Entertainment, Sony claims the selected candidate will be "one of the leaders of an elite team that is super excited to launch the upcoming world's fastest console (PS5) in 2020."

Sony plans to launch its next-gen console at the end of 2020, a similar time when we expect Microsoft to launch Xbox Scarlett – its next-gen console after XBOX One X.
The PlayStation 5 will be powered by a custom-built version of the third generation AMD Ryzen chipset with eight cores sporting the new Zen 2 architecture, and Navi graphics. You will also enjoy 3D audio for those who use headsets while gaming.
Other PS5 specifications that have surfaced in the past include support for 8K displays, with up to 120Hz refresh rates for a smooth gaming experience. Sony is also opting for SSD storage for PS5 that will generally result in performance improvement.