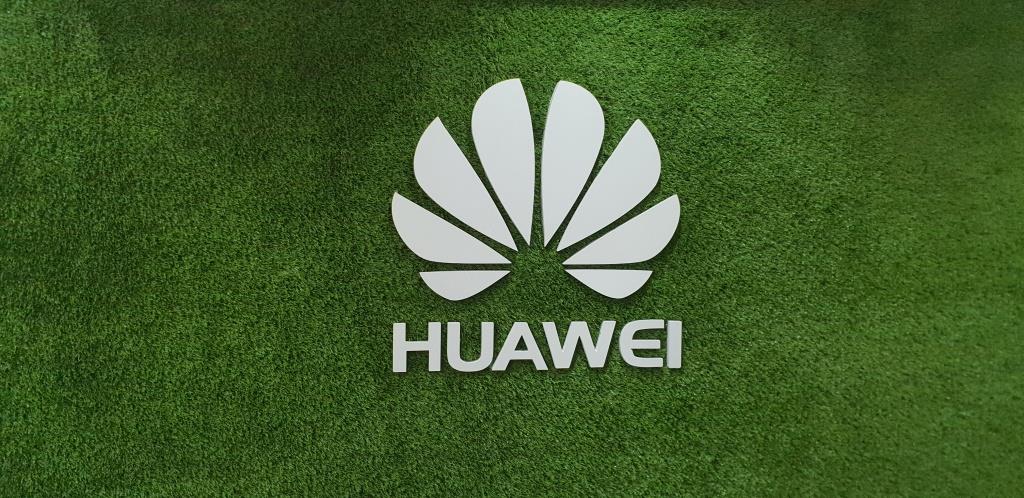 This year has marked the commercial rollout of 5G in some parts of the world or at least 5G network tests. However, most of the markets are still far much behind. But there is hope since the market leaders in 5G deployment including Huawei, Nokia, Ericcson and ZTE have confirmed over 100 5G commercial contracts in total.
Although 5G is around the corner, supportive devices that are currently on the market are highly-priced top-tier smartphones in most cases. See, even if 5G rolls out how many people can actually afford 5G supportive devices.
However, Huawei, just like Nokia, wishes to overcome this barrier by bringing cheaper 5G devices by next year. Huawei consumer business group CEO Richard Yu confirmed that the company plans to launch affordable 5G devices in 2020.

"5G will definitely hit mid-range and even low price range definitely from next year (sic)."
"This year (our) premium segmentation is 5G, next year we will go to middle tier 5G smartphones, and later on, the low tier," Yu told journalists at the Mate 30 event held on Thursday 19th.
Since Huawei makes its own in-house chips, it joins other silicon conductor companies like Qualcomm and MediaTek that have revealed plans of powering cheaper 5G phones starting next year.
If by any chance we don't get a chance to see a cheap and I mean affordable 5G device, in 2020; that will be a reality in a few years to come like 2022. 5G rollout will follow 4G's way; premium 4G phones then mid-range and now even a less than Ksh 10,000 smartphone supports 4G. It will and has always been the case even for 3G and previous generations.
Explains a lot why even the largest telco in Kenya, Safaricom does not seem in a hurry to deploy 5G anytime soon. Although they have hinted plans to launch 5G in the recent past.