Internet Solutions (IS), the Corporate IT and related service provider, plans to venture into Kenya's home internet market this year. The company provides a number of connectivity solutions to SMEs in the country and is looking to tap into the home internet market that has seen demand go up recently.
Internet Solutions is yet to officially make this announcement but that should happen anytime soon. According to Sylvester Mboya, Chief Commercial Officer (CCO) at Internet Solutions, when the service is rolled out, the company will focus on the Key markets of Mombasa and Nairobi before expansion to other regions.
The news of expansion to home internet comes less than 6 months after the company announced that it had completed the upgrade of its Fibre Access Network at a cost of Ksh 280 Million. This network upgrade began back in 2017 and was driven by growing demand for capacity and other services layered on connectivity, from its enterprise customers.

With this network upgrade, the company has have seen the need to try out the home internet subsector since it already has the capacity to do so. Internet Solutions has been providing this service to some of its staff and now wants to expand it to a wider audience.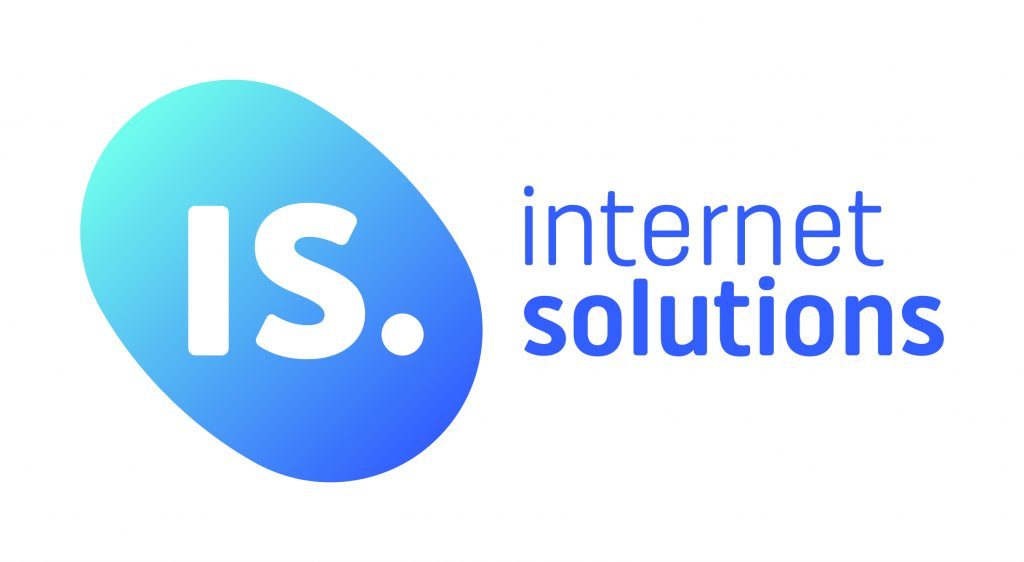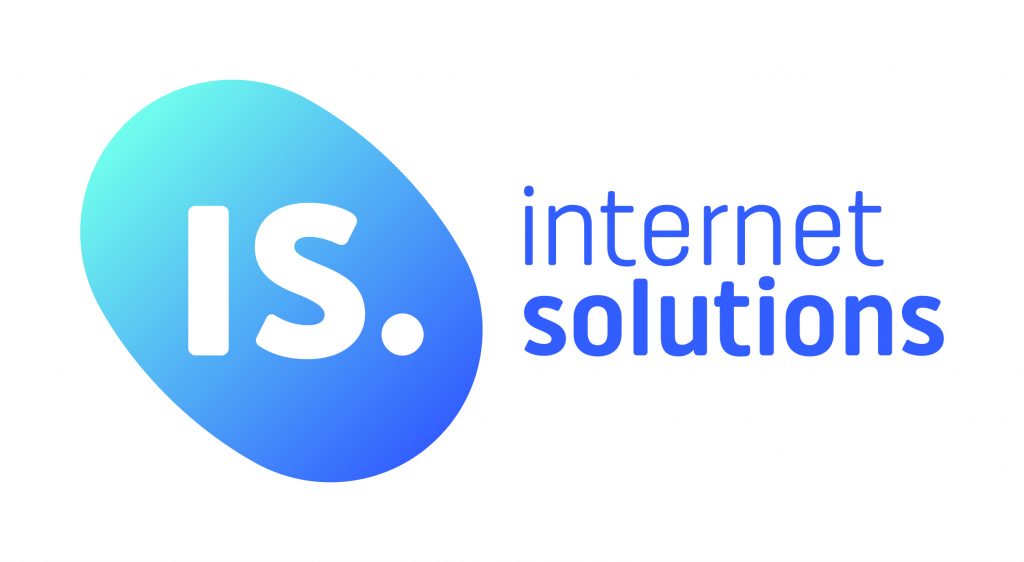 One thing about Internet Solutions venturing into the home fibre space that should be known is, the company may not necessarily unveil a dedicated product but rather build on its existing fibre network. This means that in the beginning, the home internet service will be available in areas where its fibre network is active. Since the capacity is there, the home internet service will just be a way for the company to use that capacity for those who need the service.
If demand goes up, I am sure the company will rethink this strategy and think of ways to expand its fibre network to residential areas to cater for that.
Prices and Packages
At this point, Internet Solutions is yet to make an official announcement on this but the company is planning to rival the players already on the market, read Safaricom. There will be a package for Ksh 3,000 per month for 12 Mbps. In comparison, on Safaricom, the 10 Mbps package is available for Ksh 4,000 per month.
There should be other packages available but we will know more about that when the service is announced. I will update you once I have more information.