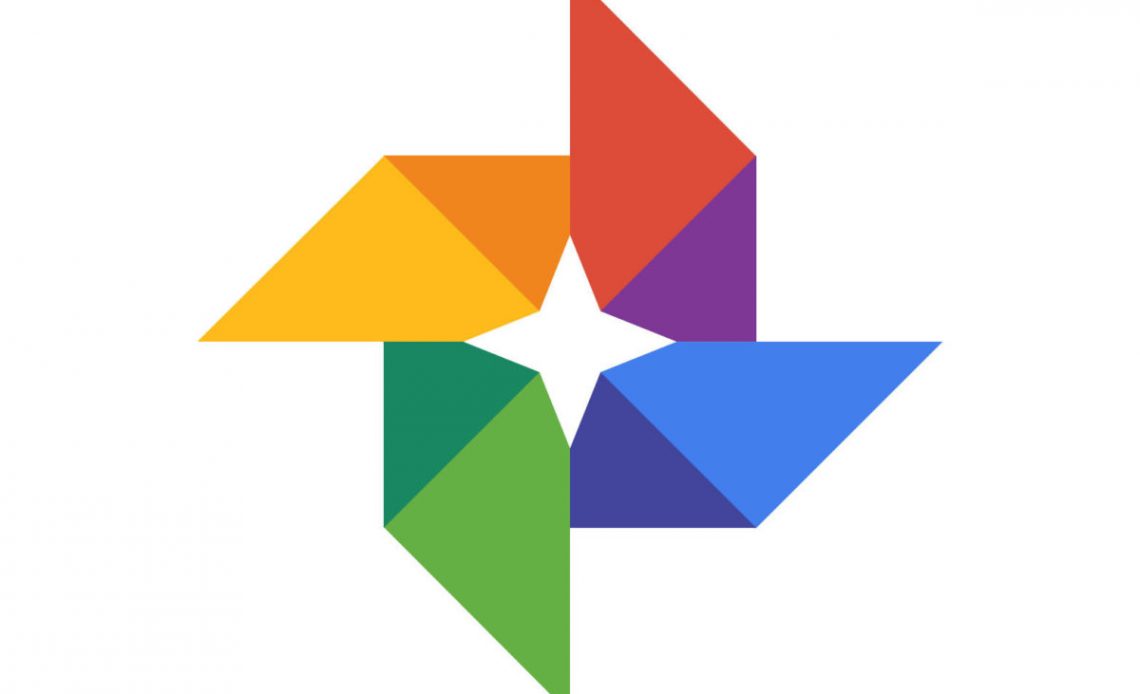 Up until now, Google Photos has been able to perform AI-supported tasks like searching for images by objects, animals among other categories. The app has been able to group different objects and even animals for easier searching. The latest addition in Google Photos is the ability to search for texts inside images and further highlight them.
The feature relies on a technique called optical character recognition (OCR) that enables Lens to recognize and highlight texts inside an image. With this new feature, you can now search for a text that you know is somewhere on an image or a screenshot within your library.
In addition, you can also copy the text or tap on Lens button and all the text in the image will be highlighted for easy copy/paste. At the moment the search-by-text feature is also available on desktop version but that comes with a limitation though – you will not be able to use Lens.

Breaking the news on Twitter, Google Photos team stated "…Starting this month, we're rolling out the ability to search your photos by the text in them. Once you find the photo you're looking for, click the Lens button to easily copy and paste text."
Using this feature on mobile, I've encountered some issues that may take some time before Google completely irons them out. The feature is limited to well-recognized fonts and symbols; even wavy letters prove to be an uphill task leave alone, highlighting them.
So, don't have high hopes on Google Photos converting your handwriting to digital format. But for printed words in a photo or a screenshot, the feature performs very well.