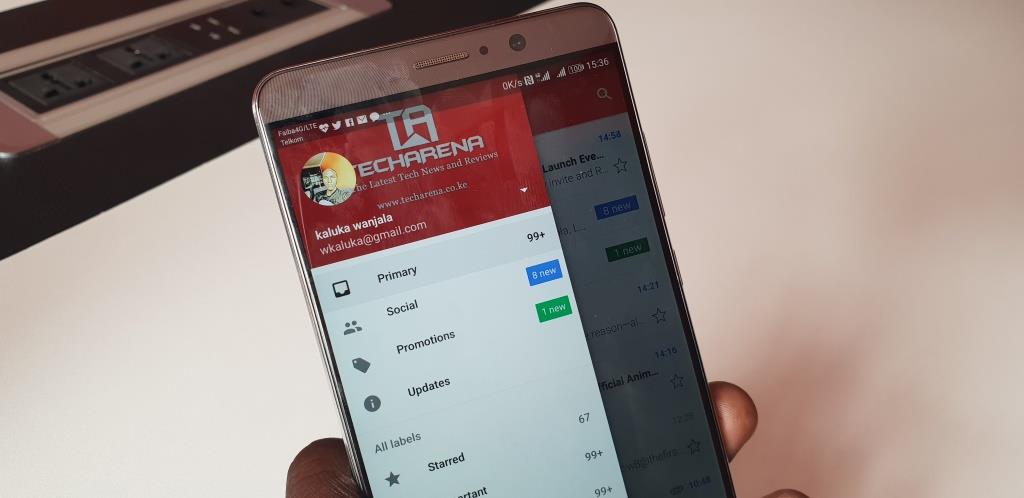 Even though instant messaging apps have become a common need these days, email still plays a crucial role in official communication. Since we have all moved our communication to instant messaging apps, we often find ourselves caught up in typos and grammatical goof-ups when it comes to writing emails. This is what Google wants to solve in Gmail.
In the new update, Gmail will automatically autocorrect your typos as soon as you're done with the word. The update has first begun with G-suite users on the web and will roll to other users as well, soon.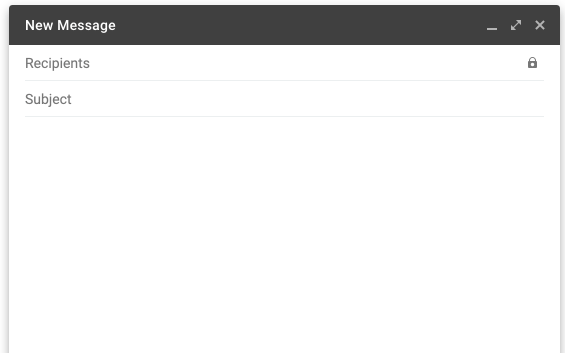 With grammar mistakes, Gmail will underline the error with a blue line and let you change it manually by choosing an alternative wording when you tap on the word.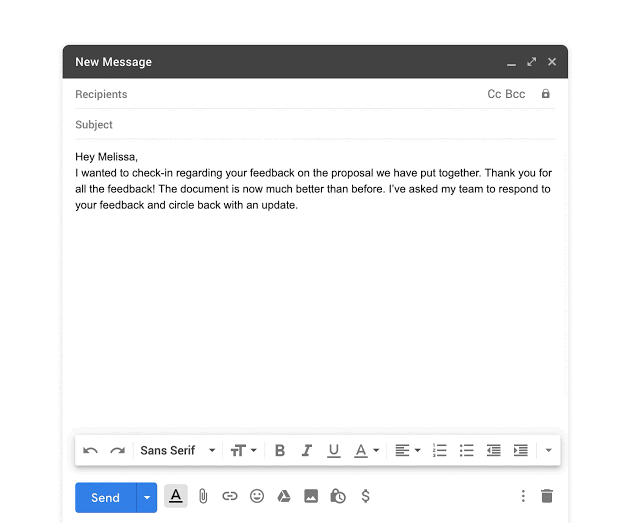 The feature relies on Google's Spell correcting AI that was launched in Google Docs back in February this year. So, if you commonly use Google Docs, then you'll find the new addition in Gmail a lifesaver.