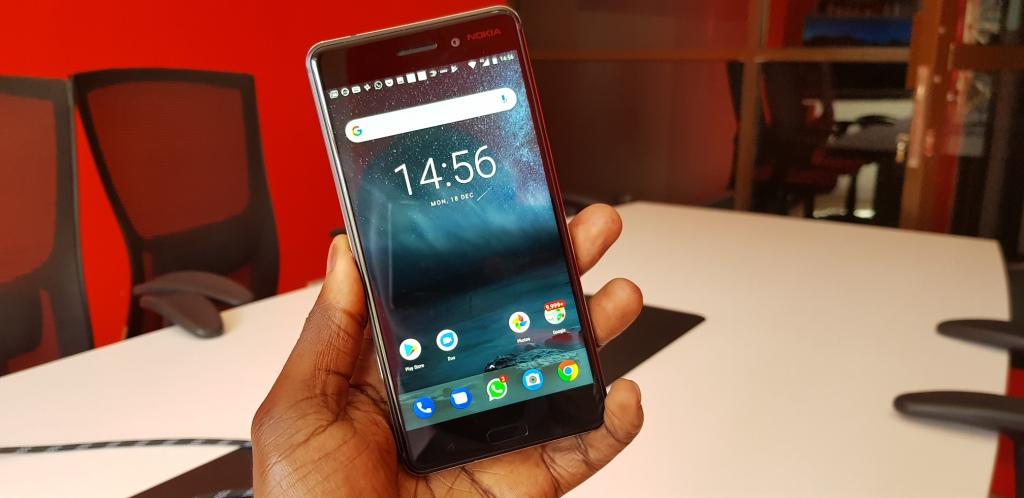 When HMD Global introduced the Android-powered Nokia smartphones, the company promised at least 2 years of monthly security updates (3 years for Android One devices). These are the monthly updates released by Google and help keep your device up to date and secure.
Even though monthly security updates are necessary, not every Android smartphone manufacturer pushes out the updates to their device. HMD is one of the few companies that has been pushing the updates to its devices, even the entry-level ones. This meant that it does not matter which device you can afford, you stand to get the update at some point.
With 2 years of security updates, the devices that were released back in 2017 could have been on the final stretch. The 2-year mark is just around the corner and that meant that devices such as the Nokia 3, Nokia 5, Nokia 6 and the Nokia 8 were to be getting their final security patch this year.

HMD has said that those who own these devices have something to celebrate as the company is extending the updates by another year. The company says that these phones will get the security updates every quarter until October 2020. The one device that is not included in this list is the Nokia 2 that will be getting its final patch in November.
Security Updates not OS Updates
If you are not aware, security updates are not the major Android OS updates. It is not clear if the devices will get Android Q when it is released later this year but I am not sure they will. Maybe the company will surprise us but even if it does not, the four devices have had a good run.
Also Read: Nokia 1 Plus Gets A Price Cut and is Now Available for Ksh 7,700 on Jumia