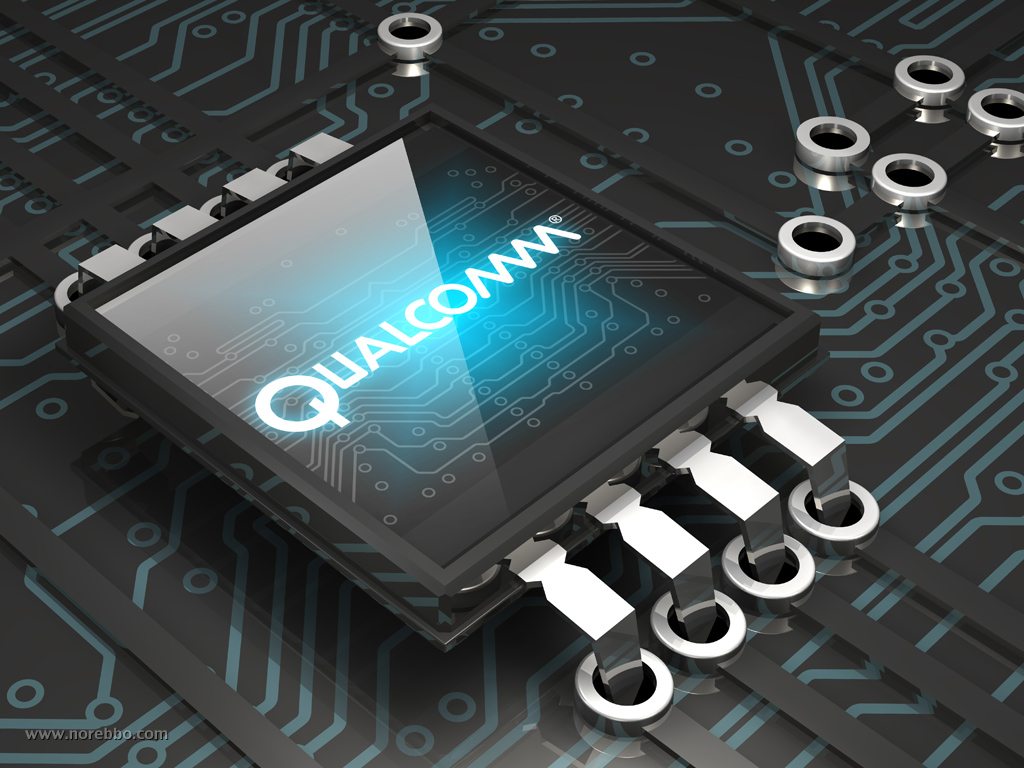 US chipmaker Qualcomm Technologies Inc. has been found guilty by the EU for its predatory pricing. The company was found guilty of unfair pricing of its chips between 2009 and 2011 to outdo the major competitor at the time –Nvidia's Icera.
In a statement, the EU said, "Our investigation found that Qualcomm abused (its market) dominance between mid-2009 and mid-2011 by engaging in predatory pricing."
The EU revealed that the company had slashed prices of the key components required by mobile devices to connect to the internet –in the aim of maintaining its market dominance.

Between 2009 and 2011, Qualcomm was the leading chipmaker of 3G modems. The company's win for 3G technology then was an assured meal ticket that Qualcomm will have a high potential of maintaining its dominance in future technologies –like 4G.
Cheaper pricing isn't the issue here, but Qualcomm reportedly set its prices at the lowest –below the production cost –to win the competition which is illegal. Both Huawei and ZTE –strategic companies as the EU states, –opted for the chips from Qualcomm.
The EU has the power to fine companies' up to 10% of the total revenue, but the current fine for Qualcomm is roughly 2% of their 2018 income. However, no matter the case, to Qualcomm, their unfair gameplay has proven beneficial, and it is what the company has capitalized on to maintain its market dominance till date.
Qualcomm has already launched plans to challenge the EU's decision stating the period in question is too short and its action did not hurt Icera in any way.
But still, this is not the first time the Brussels regulators have fined the US Chipmaker. In January 2018, Qualcomm had to pay the EU a hefty fine of $1.2 billion for abusing its position to make sure no-one else could bid for Apple contracts.