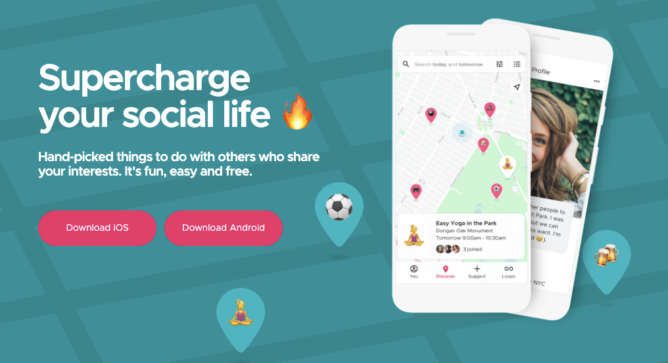 Google has been trying to have their social network, but they haven't been successful so far. Their last project, Google Plus, was shut down in April after running for the last eight years since 2011.
However, that doesn't mean Google has given up on that dream yet; the company has been reported to be working on another social network in the US.
As spotted by Android Police, Google is working on a new social network dubbed Shoelace. Well, I'm not in support of the name, but I'm glad to inform you that it's exactly what Google hopes to do with their new locale oriented social network.

According to the apps FAQ's "The whole premise of Shoelace is to tie people together based on their interests – like two laces on a shoe. We do so through activities — which are fittingly called 'Loops'."
Shoelace, unlike other social networks, is an app that helps connect people with shared interests through in-person activities. The hyperlocal social network is only available in New York currently, and it may or may never roll out internationally since Google states that their "primary goal is to bring Shoelace to cities nationwide."
The social network is only available for mobile and requires at least version v.8.0 or newer for Android devices and iOS (v11.0) or newer for iPhone. Even in New York, the network is limited to a group of selected communities and is only open on an invite-only basis.