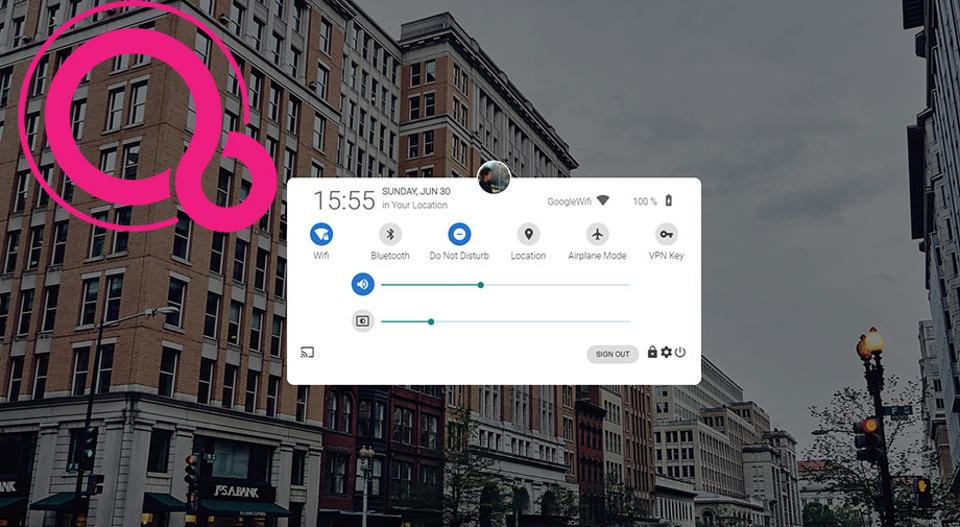 Fuchsia OS has been an secretive project from Google that the company has been working on for some time now.
Fuchsia OS is another mobile operating system independently made by Google for mobile platforms. Even though Google already owns two Operating Systems, (Chrome OS and Android OS) I wonder why they should want to have another OS. Android is popular, though there's still a long way to go in terms of optimization the basis upon which iOS users have all rights to brag about.
Recently Google published Fuchsia OS first developer website that has proved it wasn't a rumor after all, despite the fact that Google had already trickled out some tidbits about the same on this year's Google I/O 2019 developer conference.

It was a bit surprising though in the I/0 19 conference as Google didn't consider the new OS as an alternative OS. Instead, the company stated that Fuchsia is a side project in "pushing state of the art in terms of operating systems and things that we learn from Fuchsia we can incorporate into other products." The published website definitely paves the way for new possibilities for Fuchsia. But who knows!
Fuchsia OS is still Open Source, although unlike Android, it is not based on the Linux kernel. Fuchsia OS is built on a microkernel called "Zircon." The OS can be applied in various platforms including mobile, tablet, and even PCs. Fuchsia OS UI is written off Flutter, and its apps are based on Dart, which delivers high performance and graphical fluidity.
Here's a sneak peek at Fuchsia OS;
To view more about Fuchsia OS head over to the official Fuchsia.Dev website here.
Image by Google