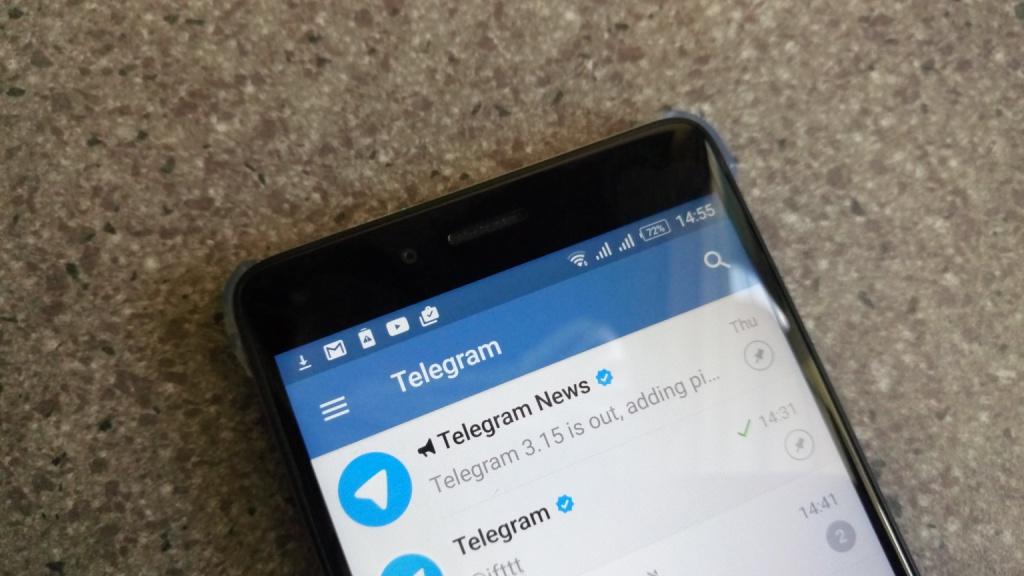 Telegram is updating its platform to make it easier for individuals to add people to their contact list. The latest update brings version 5.80 of Telegram for Android and iOS. With the update, we get several useful features that you may appreciate.
The first major update makes it easier to add people to your contact list by using the People Nearby feature. As the name suggests, you can use this to add people near you and this is a more simplified way to go about that than what was available before. For it to work, both parties have to be in this mode as this is to only way for them to be visible to each other. When you are both in this mode, just tap on their name to exchange contact info by going to Contacts > Add People Nearby.
This feature will be helpful in crowded areas where you want to take the numbers of many people and taking down the contact info of each person is very inefficient.

Location-Based Chats
Another addition with this update brings location-based group chats that are open to anyone to join. These group chats can be convenient for neighbors, co-workers or students. When you create a group, people around you will be able to see it and join. This is also the case if you are not the one creating the group, you will be able to see the groups around you and join one.
There can be so many uses of group chats depending on the need.
Transfer Administrator privileges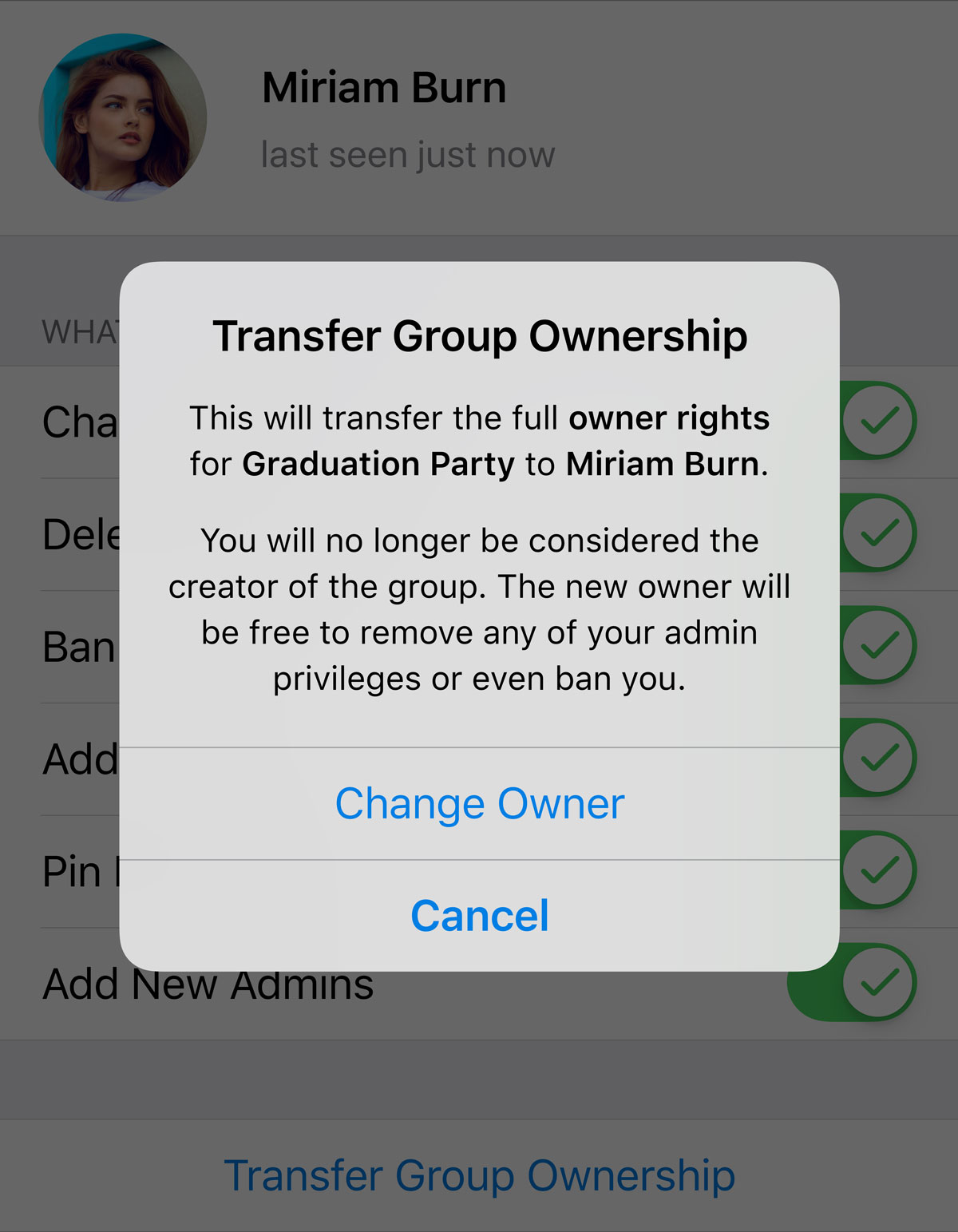 If you are a group administrator and are tired of that, you can transfer your administrator privileges to another member of a group. This will be useful if you no longer want to be part of the group or if it is a work group and you have left the organization or that particular department. You will easily transfer your privileges to another group member who will take over from you.
Now Read: Over 200 Million People Use Telegram Every Month