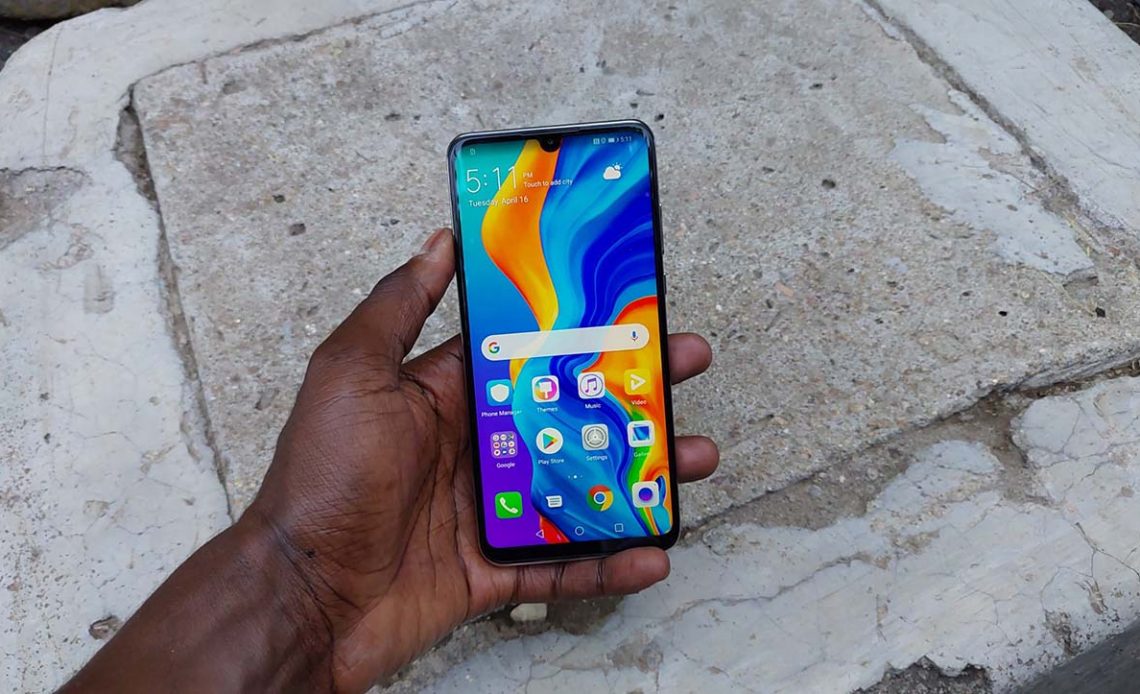 As I work on the Huawei P30 Lite review, I thought I should do a quick post on the five things I like about this phone, I have been using it for some time and there are definitely things I like about it. The Huawei P30 Lite is the most affordable of the P30 series, the others include the standard P30 and the P30 Pro that are a bit expensive.
The Huawei P30 Lite is available on Jumia, Masoko and Kilimall starting from Ksh 26,899. The price will vary depending on where you get it from so choose wisely. The phone has been an eye catcher everywhere I go and I do get a lot of questions as to what I like about it and have decided to do this post.
Before I publish the full review, here are the five things that I love about this phone.

The Design and Build Quality
The Huawei P30 Lite has an amazing design and build quality. Every person I have shown this phone to was impressed. I got the one in white that looks even better and I love it. It feels premium and most people do not believe that it costs less than Ksh 30,000. It borrows a few things from the Huawei Y9 2019 that we reviewed from last year and makes them better.
Besides the looks, the phones feels well built. The back is made of plastic but does not feel cheap. It looks more like glass but it is not and this is one of the things that adds to its appeal. The white version looks good in my opinion but there is the blue version that you can check out if white is not your colour.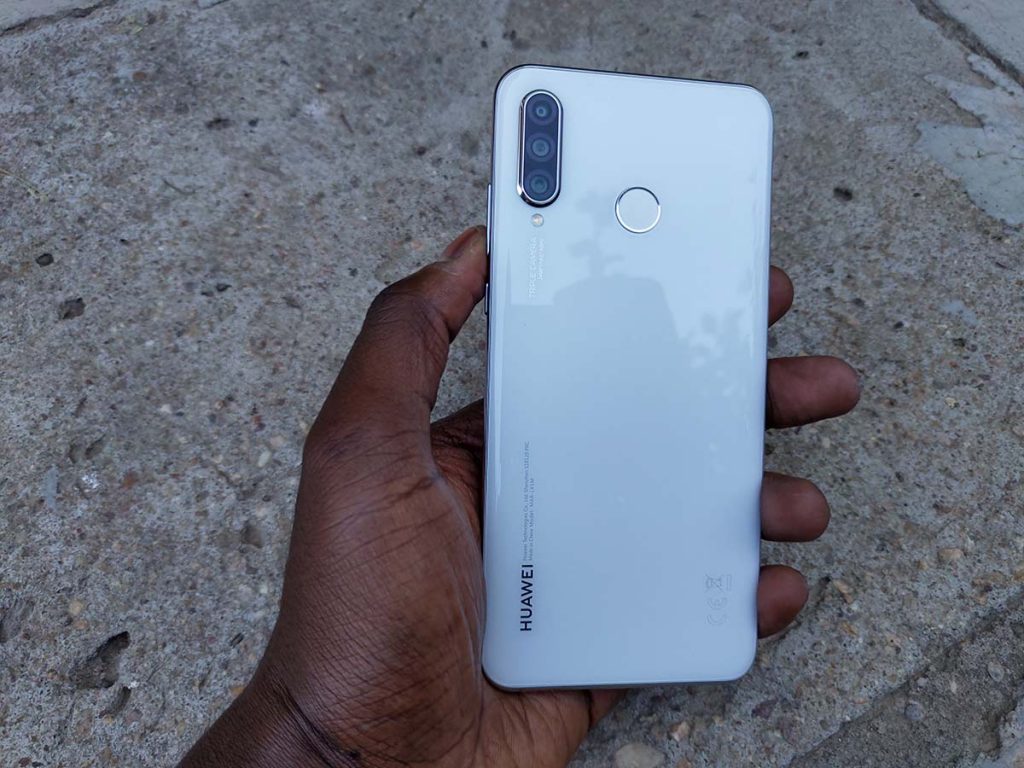 These days, how the phone looks is equally as good as how it performs and Huawei has nailed it here.
Also Read: The Huawei Y5 2019 Will Be Launched in Kenya Later This Month
The Cameras
The Huawei P30 Lite has a three-camera setup at the back. We do have the normal 24MP main camera, an 8MP wide angle sensor and a 2MP depth sensor. All these can be used in different situations to help you take the best shots.
The 24MP is the main sensor that you will use all the time. The wide-angle sensor is perfect when you want to fit more people or objects in your shot without having to move back. The 2MP sensor is for those who want those artistic shots with the background blurred. It does a good job at this and edge detection is just perfect.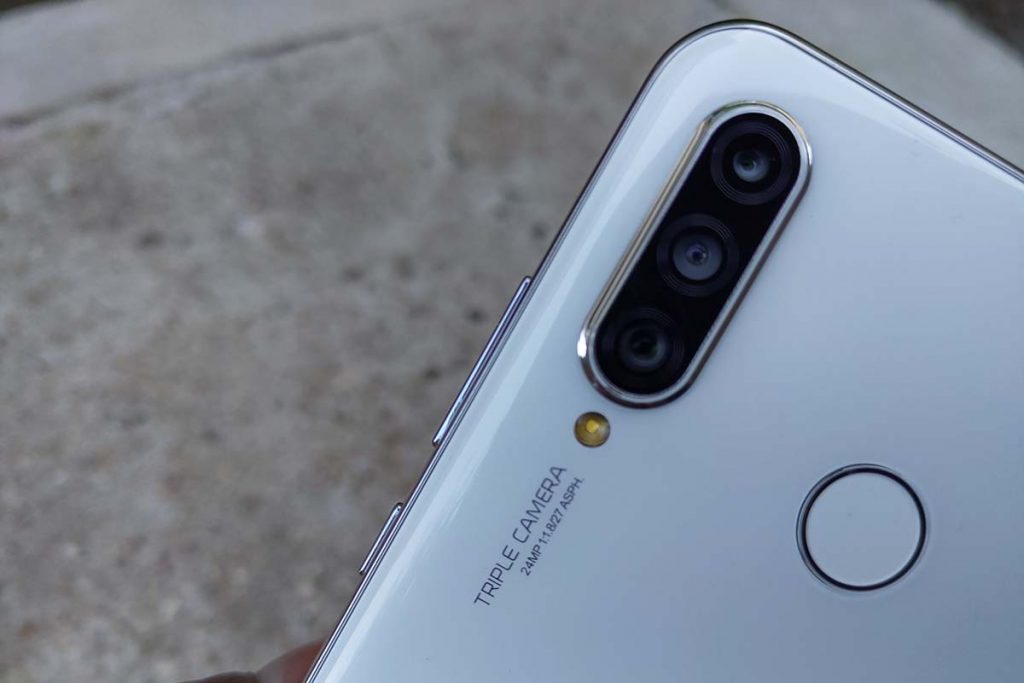 For the selfie camera, you do get a 32MP one that is really good. It does take very clear shots that can end up being too good and thus exposing some of the imperfections you have on your face 😊.
The photos you get using both the front and back cameras are really good and in most cases you will not have to edit them before sharing. They are clear, detailed and with enough details. You are also getting a number of camera features, from filters, 3D panorama, HDR etc, to help you get the exact shot you want.
Performance
A smartphone will not be good if it does not do what it is supposed to. The Huawei P30 Lite handles days to day tasks with ease and even running intensive games and multitasking does not present any serious issues.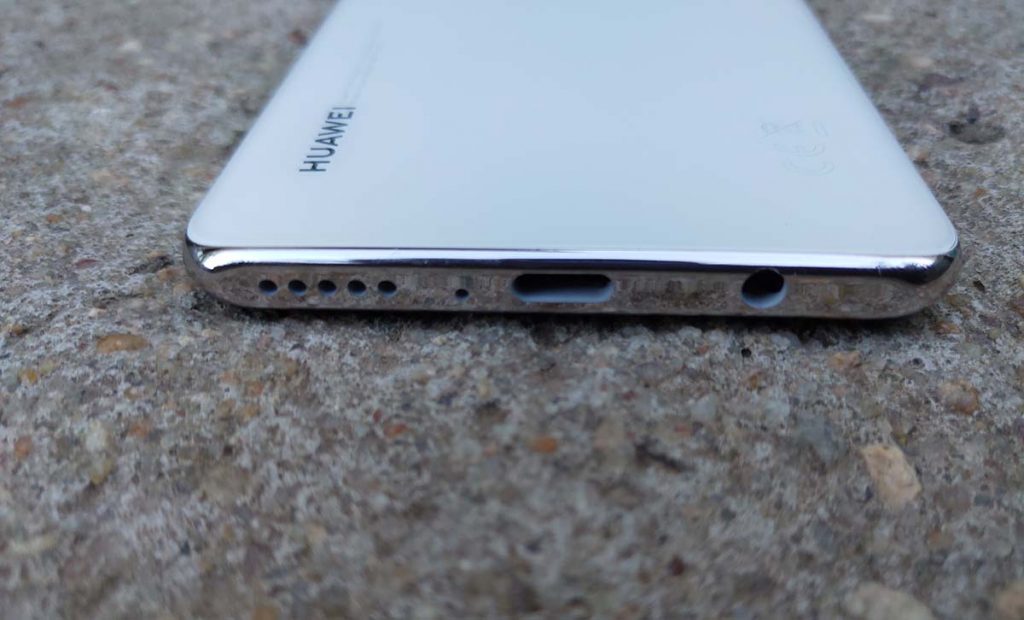 The phone is powered by the company Kirin 710 processor that is paired with 4GB of RAM and 128GB of internal storage space. This is a very good combination that ensures the experience is smooth all through and I have not had any problems ever since I got this phone.
The Display
The Huawei P30 Lite has a 6.15-inch display with a resolution of 1080 x 2312 pixels and it is gorgeous to use and look at. You will spend most of your time looking at the display and it has to be good. The display is just the right size, not too big or too small for most people.
It is very vibrant with realistic colours and makes watching movies and media consumption a pleasant experience. I do watch a lot of YouTube videos on my phones and I appreciated the experience I had with the P30 Lite.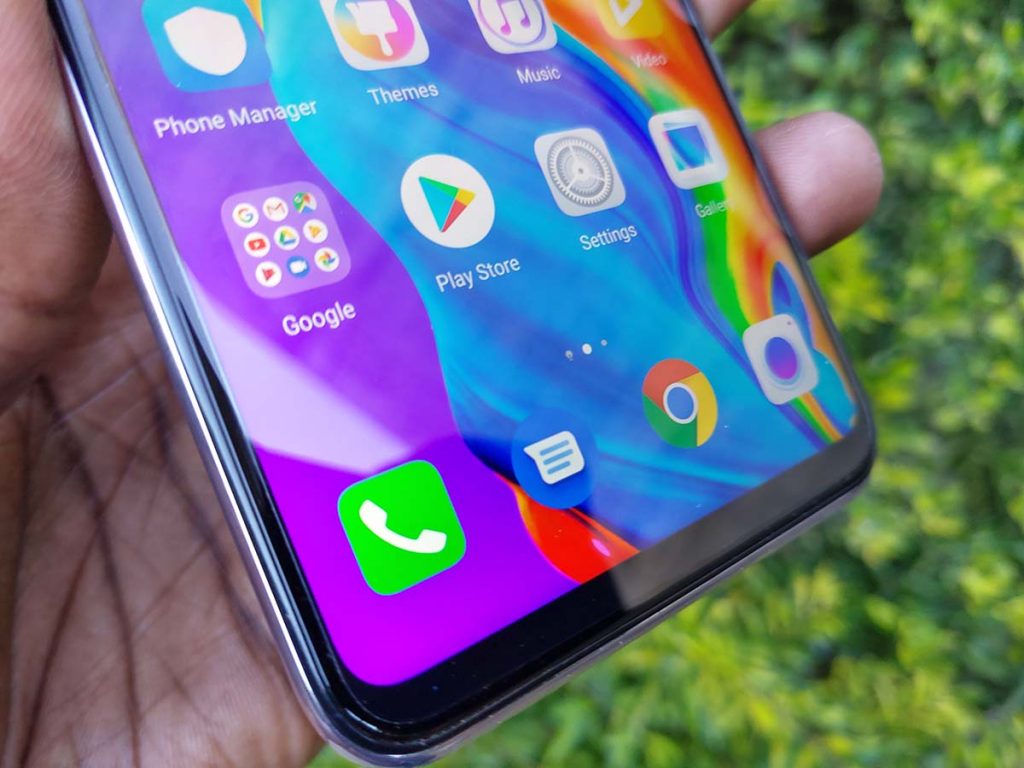 The display has a tiny waterdrop notch as with most 2019 smartphones and gets bright enough to use under direct sunlight.
Price
At Ksh 27,000, the Huawei P30 Lite is correctly priced considering what it has to offer. This is a good deal for a very good phone and buying it means that you are getting value for your money. Compared to most of the other recent smartphones available for this price, the Huawei P30 Lite stands out as being the best deal.
Now Read: The Huawei P30 Lite Unboxing