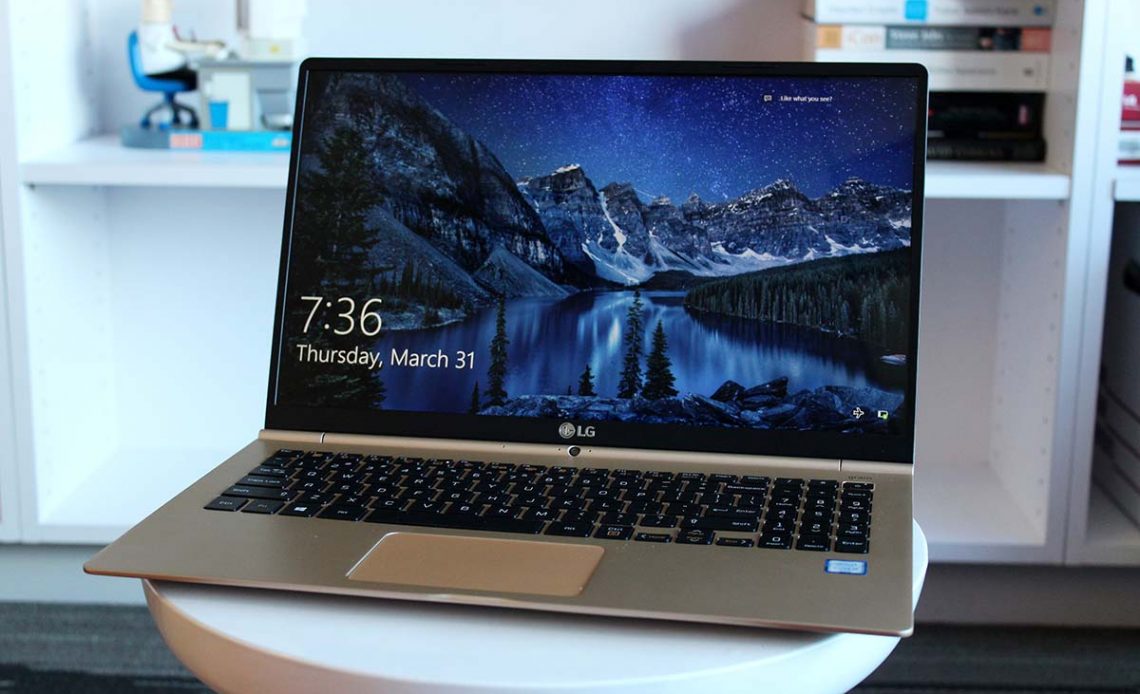 While at the university during those days, I could not help but feel jealous of my fellow women who walked around in calculated moves with new and state-of-the-art laptops.
Those days, without a laptop, studying was a nightmare. You had to literally beg someone, if possible go on your knees so that they could have you use their laptops for assignments and research.
Those with cash used to go to the cyber cafes but who can forget the old antiquated desktops in cyber cafes those days? A computer would take ages to turn on and by the time it is on, there would be power blackout.
Currently, things have changed, thanks to the ever-changing connected devices. In case you did not know, more women have been enrolling in universities than men have for decades, with leading institutions such as Oxford University accepting more female students for the first time. Am not bragging. Am just saying and stating facts. Number do not lie. Right?
Now, talking of comfort as you study, LG makes the perfect study tool for women university students in the LG gram series of laptops. Widely known as the lightest laptops on the market today, LG gram devices make portability a breeze.
LG offers both powerful and lightweight laptops for aspiring scholars as it offers convenience with performance, making it easier than ever to travel around campus with the perfect study companion, replacing books and heavy school material while ensuring one can watch a movie, play a game or check social network to catch up with friends and family left behind.
LG gram 17 offers over 19 hours of life, meaning one is not confined to the library. Its unprecedented 17-inch screen suits students who write essays and study online material for countless hours, with female students pursuing more creative courses preferring the 2-in-1 model. By transforming into a tablet, the 2-in-1 creates the perfect device for the classroom, e.g. sketching, brainstorming ideas and taking notes. Studying has never been more fun and effective.
"We're very proud to introduce the new gram PCs, which have been designed in direct response to those wishing to get an all-round, high performance laptop with maximum portability. LG offers a powerful laptop that deliver greater work efficiency and durability. The gram series can tick all the boxes for users who want versatile and lightweight laptops with faster processing capabilities," says LG Marketing and Corporate Communications Manager Maureen Kemunto.
Now Read: Turn your TV into your personal assistant with the new LG AI TVs