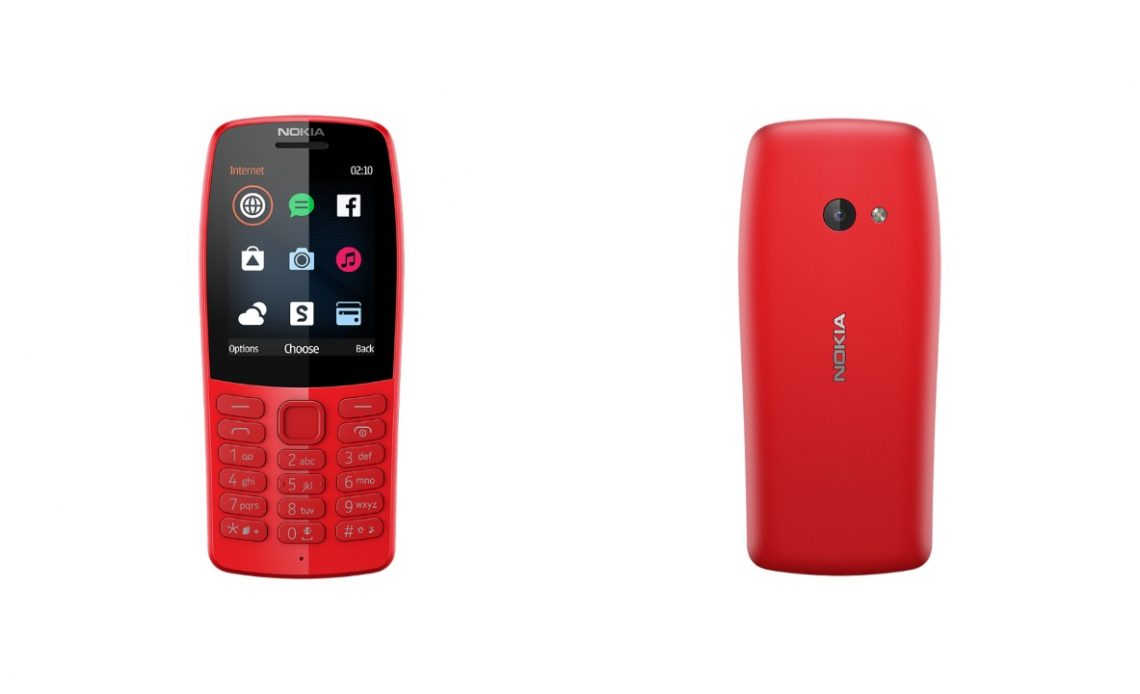 Mobile World Congress 2019 has kicked off and HMD Global is one of the companies that has showcased its products including the Nokia 210 at the event. The event officially starts tomorrow but most device manufacturers prefer showcasing their new products way ahead of the official kick off.
One of the devices HMD Global has showcased today is the Nokia 210 feature phone. The company says that this is its most affordable internet connected device that comes with a new User Interface (UI). The phone comes with the classic Nokia design and is targeting those who want a second phone or individuals who are not willing or ready to buy a smartphone. It's recommended price internationally is $35 (approximately Ksh 3,500. This price might change when the phone is finally launched in Kenya so watch out for that.
HMD Global has not given the exact date as to when it will launch the Nokia 210 in Kenya but we are sure we will have it in the country during the first half of the year.
You may be asking why a feature phone in 2019 with all these smartphones we have around? HMD Global says the feature phone market is still an important segment of the market. Nokia is the number 1 feature phone brand globally and the company will be pushing even more products in this segment this year.
HMD Global sees a huge uptake of feature phones in India and in Africa. This is not strange as these are developing countries where not everyone can afford a smartphone.
Now let us look at the specifications of the Nokia 210.
Nokia 210 Specifications
| | | |
| --- | --- | --- |
| | Specs | Nokia 210 Specifications |
| Body | Dimensions | 120.8 x 53.49 x 13.81mm |
| | Weight | 82 g |
| | SIM | mini-SIM, Dual SIM |
| Display | Size | 2.4 inches |
| | Resolution | QVGA, 320 x 240 pixels |
| Platform | Platform | Nokia S30 |
| Storage | Internal space | 4MB RAM, 16MB storage |
| Cameras | | |
| Connectivity | Cellular Data | 2.5 G |
| Battery | | 1020 mAh removable battery |
| Available colors | | Red, Grey, Black |
| Price | | Approximately Ksh 3,500 |
Now Read: Nokia 3.1 Plus Specifications and Price in Kenya