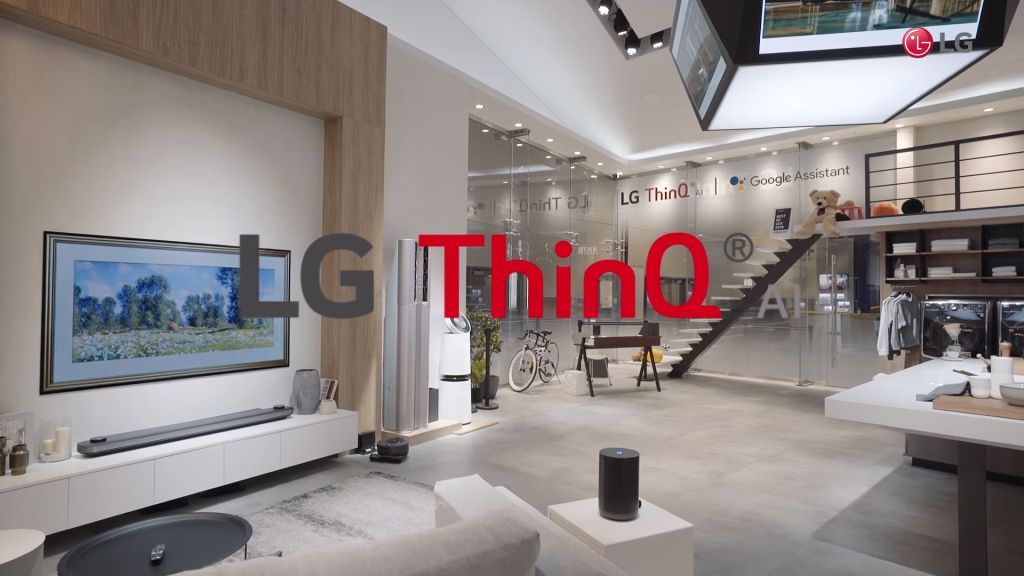 Have you ever noticed that most households and organizations around Nairobi have LG televisions displayed? This is because the company has been very successful when it comes incorporating the efficient OLED display technology. Actually, this year LG has received a very high rating when it comes to OLED televisions'.
The company had a humble beginning and grew from a chemical supplier and to being, one of the biggest electronic manufacturer worldwide. The OLED display has been one of the technologies that LG has been putting much focus on in order to produce the best for their consumers. At the CES this year, the electrical appliance from LG that received the top recognition was the LG W8 OLED.
Globally, the OLED TV shipments doubled in 2018 and are set to reach nine million units by 2022.
However, what makes LG stand out with its new OLED TVs?  Powered by an advanced α (Alpha) 9 processor, The 2018 LG OLED TV has self-lighting pixels that illuminates very high-resolution images with sharp contrast and bright colors from 360 degrees.
Powered by, the TV is able to render images in impressive detail while also providing access to the full potential of a connected smart device. Intuitive controls and stylish interfaces make it easy to find the right content from a variety of streaming platforms.
Through the Natural Language Processing (NLP), this OLED TV used artificial intelligence to connect to networks and deliver intelligent voice-activated control through its ever-intuitive deep learning technology, DeepThinQ.
LG Electronics East Africa Marketing Manager, Mr. Moses Marji says that the company is constantly innovating its product offering and educating its current and potential customers about these developments.
"Not only is the LG OLED TV range feature packed but it is designed with an operating system that is intuitive, cconsumer-friendlyand very interactive," said Mr. Marji.
Besides the OLED TV is and smart phones, LG has a variety of electronic appliances: microwaves, refrigerators, washing machines, dishwashers and many more. In 2017, LG announced that some of their electrical devices are now compatible with the internet hence able to connect with Google Assistant via Google Home, Alexa via Amazon echo, Android, and even Siri in iPhone.