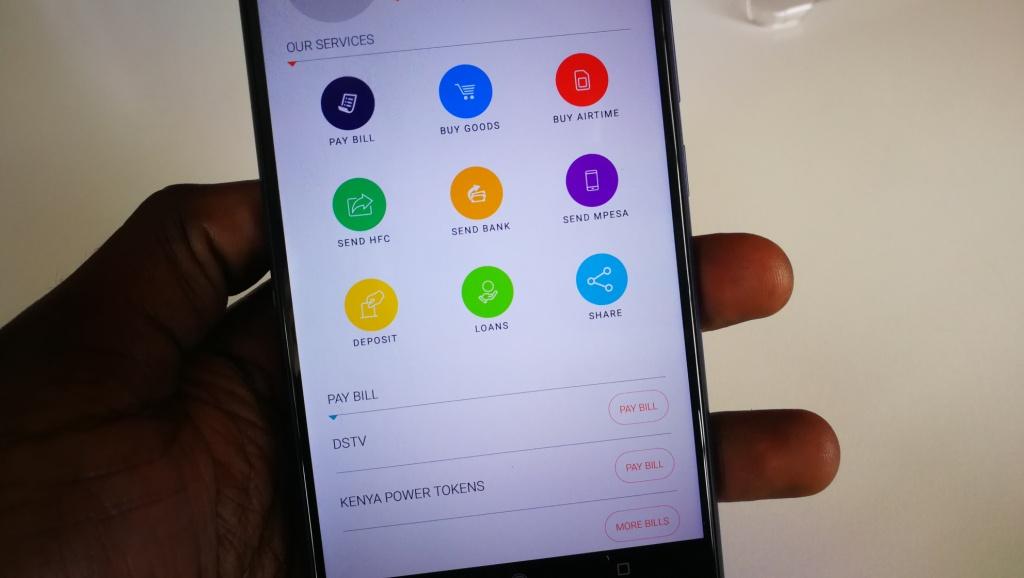 HF Whizz, the digital financial service platform of the HF Group, is one of the many financial services apps in Kenya with an instant mobile loan feature. The app was released by the company a few months ago and besides the mobile loans feature, it has a number of other financial offerings that take advantage of some of the M-Pesa APIs.
When HF Whizz was unveiled, the maximum amount you could borrow was Ksh 10,000. Yes, it still does not make sense to me why the company decided on this low amount but things have finally changed. The company has raised the limit and the maximum amount that users can borrow is Ksh 50,000.
The same requirements apply as before and you will be able to borrow as soon as you download the app. You will start with a lower limit that will increase the more you use the app, pay existing loans in time and increasing your bank deposit. When I first downloaded the app, the maximum amount I could borrow was Ksh 1,000 but I know people who could not.

100,000 Downloads
HF Whizz also crossed the 100,000 downloads mark on the Google Play Store recently, something the company wasn't vocal about. The company hasn't shared any figures as to how people are using the app. It will be interesting to see how people are using the app and what financial services they are taking advantage of, are they just getting loans or are they using some of the other features. I hope to get this information soon.
If you are interested in the HF Whizz app, you can get it from the Google Play Store here.
Also Read: Introducing The HF Whizz App: What Does It Offer?