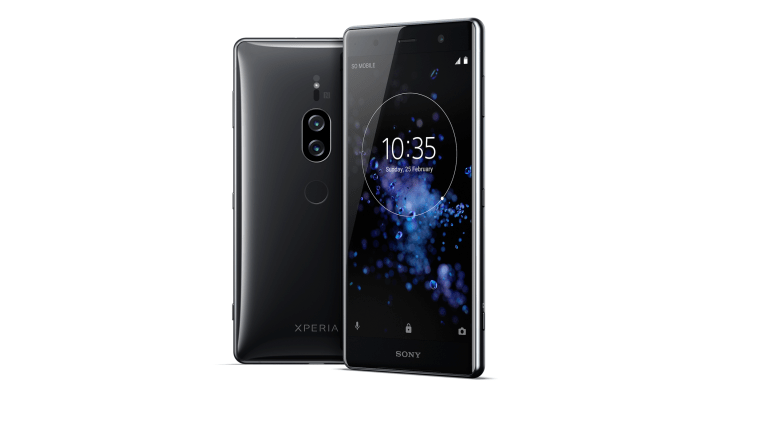 Sony is that one smartphone company that we are never sure will stick around for long. At one time, Sony was one of the leading smartphone manufacturers but things have changed since then and we do not hear much about this company. Sony is still a smartphone manufacturer but it is not as popular as it was back then. Right now, competition is tough with new players offering desirable products at affordable prices.
Between July and September this year (Q3), Sony sold only 1.6 million smartphones. This is not impressive as other manufacturers see such numbers every month. 1.6 million is half the number of phones Sony sold during a similar period last year and this shows the downward trajectory the company is in. Compared to Q2 of 2018, it is also clear that Sony is not doing well as back then, the company managed to sell 2 million smartphones during the 3-month period.
Sony has a number of smartphones on the market but they do not attract attention as devices from other manufacturers. These phones are still good but for some reason not that many people know they exist. The company is not having an easy time attracting new customers who want the best features on their phones without spending so much money. Most Smartphones from Sony that you can find are expensive compared to devices from competitors and this does not help the company in any way. Smartphone buyers have so many options these days and Sony seems not to understand this.

During Q3, Sony saw its sales decline in Europe, Latin America, and the Middle East. These are the markets the company has been focusing on. I hope the company has a better strategy for the rest of the year if it is serious about its smartphone business.
Also Read: Huawei Y9 2019 Vs Tecno Camon X Pro | Full Comparison