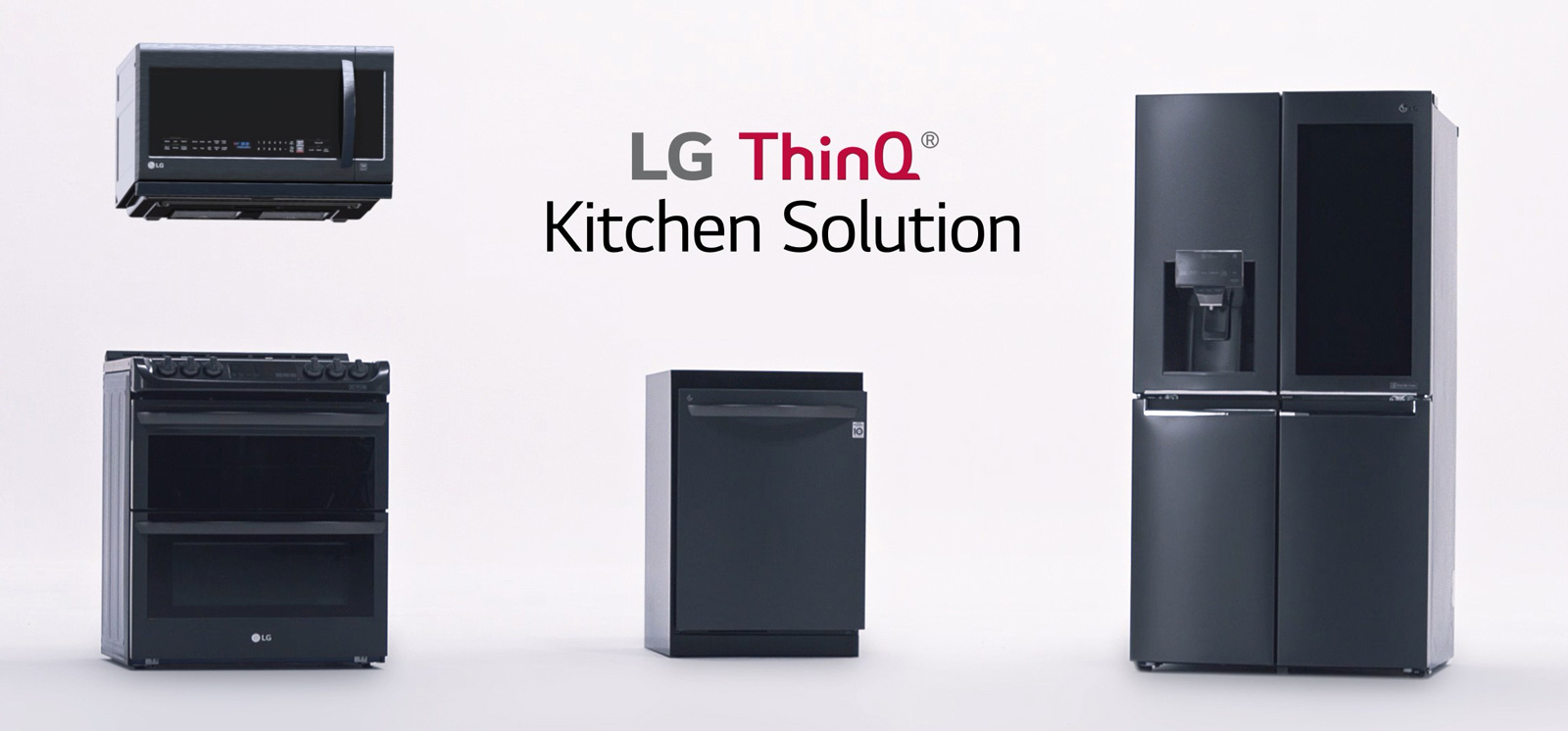 Throughout history, the kitchen has often been regarded as a less-than-ideal section of the house — a functional room that is only necessary to facilitate comfort in the main dining room by providing a space where food may be prepared.
In more patriarchal societies, the kitchen is seen as a woman's place. In old feudal English societies, the kitchen was where servants would spend most of their time. Servants and lower class workers would eat and congregate in the kitchen while the owners of the house would eat and host guests in the highly decorated living and dining rooms.
However, with increased democratisation of society and the rise of capitalism, the kitchen has moved closer to the living room. It is no longer uncommon to find open-plan kitchens as part of the main living room design in luxurious apartments.
A new generation of smart products offers an alternative vision for what housework will look like, and the most dynamic opportunity for change is in the kitchen. The kitchen is now increasingly being seen as a relaxing place where one may experiment and enjoy their favorite cuisine.
According to Moses Marji, the General Manager Marketing for kitchen appliance maker LG Electronics, the kitchen is the beating heart of any home. They host a number of appliances in close proximity and represent the perfect staging ground to display the potential of smart, intelligent technologies.
"LG's comprehensive lineup of smart home solutions is designed to work in close cooperation with one another, with the presence of each device exponentially boosting the power of the ecosystem as a whole. The smart appliances are tied together by intelligent hubs that integrate voice control into the entire network and place the potential of smart technology at the user's fingertips," adds Moses.
The LG ThinQ Speaker with Google Assistant Built-In is equally at home in the kitchen as it is throughout the house, making smart technology easily accessible and allowing for intuitive operation, learning and evolving over time to better meet the needs of the user.
LG believes that by injecting modern technology and innovative ergonomic design into the kitchen, the culinary process can be streamlined and made more enjoyable.
"Pairing smart Artificial Intelligence software with meticulously designed appliances produces a renewed cooking experience that will encourage users to try their hand at new dishes all while making cooking and clean up faster than ever," says Mr Marji.
With increasing focus on the role played by the kitchen and pushing innovation in this previously neglected room, the kitchen revolution has made the kitchen both appealing to men and also a common place for the owners of the house to congregate and relax over meals.
Thanks to the consumer-oriented approach taken by LG and other home appliance manufacturers, the kitchen is radically transforming from a necessary inconvenience to a preferred room in the home.