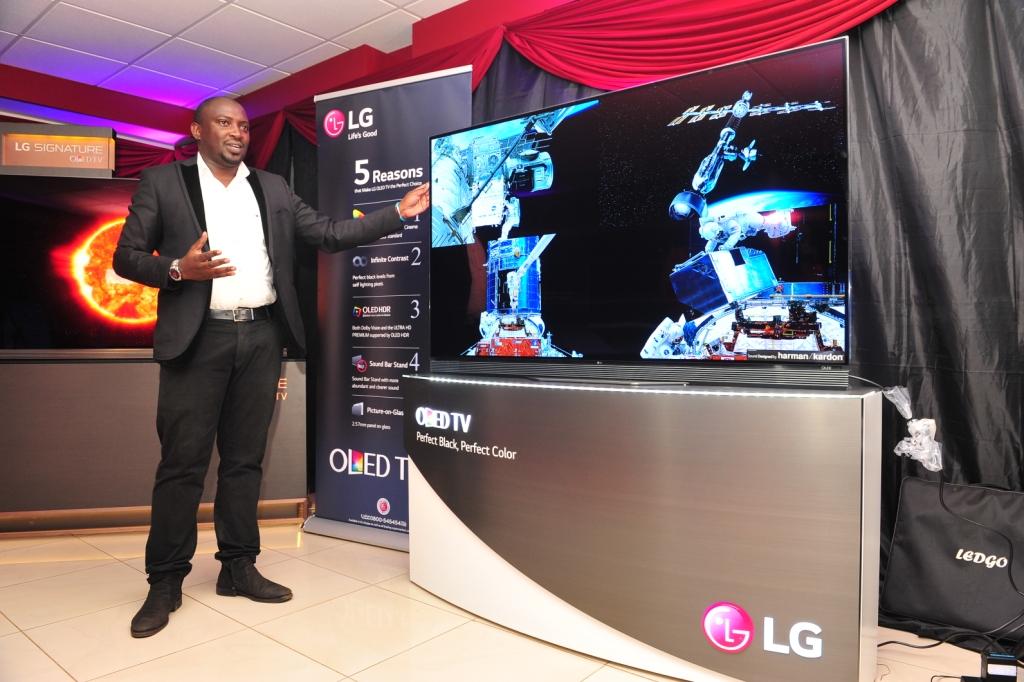 OLED technology is the latest trend sweeping the television industry. We have seen a number of OLED TVs on the market and LG is one of the main players here. When OLED displays first came into the market, they were pricey compared to LCD displays but their prices have come down over the years to reasonable levels that put them within ranges that most people can afford.
When compared to LCD displays, OLED displays have 5 areas where they outshine the former and this makes them the better panels for regular television viewing, gaming and home cinema.
Sharper and Cleaner Picture Quality
With LG OLED TVs, each pixel can be controlled individually and this means that when moving to high resolutions, crisper and sharper images are displayed. This higher resolution can be 4K (a standard with OLED technology now) or even higher. As consumers gravitate towards high-resolution panels, OLED technology will offer a better viewing experience compared to LCD.
Wide Viewing Angles
LG OLED TVs can be viewed from almost every angle without any distortions compared to LCD displays. The wider viewing angles make OLED displays perfect for home entertainment with people sitting at different areas but are still able to enjoy what is on the screen at the same time.
Better Contrast
Since the pixels within an OLED display are self-emitting and every single one of them can be switched off completely, you can get true pure blacks. Combine this with a rich colour gamut which LG OLED displays offer, you get exceptional contrast ratios. The contrast ratio is the most important factor when it comes to image quality.
LCD displays cannot turn pixels off unless the display is off and can only manufacture black through artificial use of colour.
Better response time in displaying an image
LG OLED displays have a response rate of less than 1 millisecond. This is key in keeping the blurring down and as a result, fast action sequences are displayed crisply. Combine this with the Alpha intelligent processor of the new LG OLED TVs, you get a much better viewing experience at all times.
Thin and Light
The last point is that LG OLED TVs are thinner and lighter when compared to LCD displays. Thinner TVs look much better in the living room as they are stylish when compared to LCD displays. They are easier to set up and move around the home.
OLED displays also use less power as they do not require conventional LED LCD backlighting. This means that OLED panels are economical compared to equivalently-sized LCD panels. With power costs being a major concern for most people, this technology should be economical for most people.