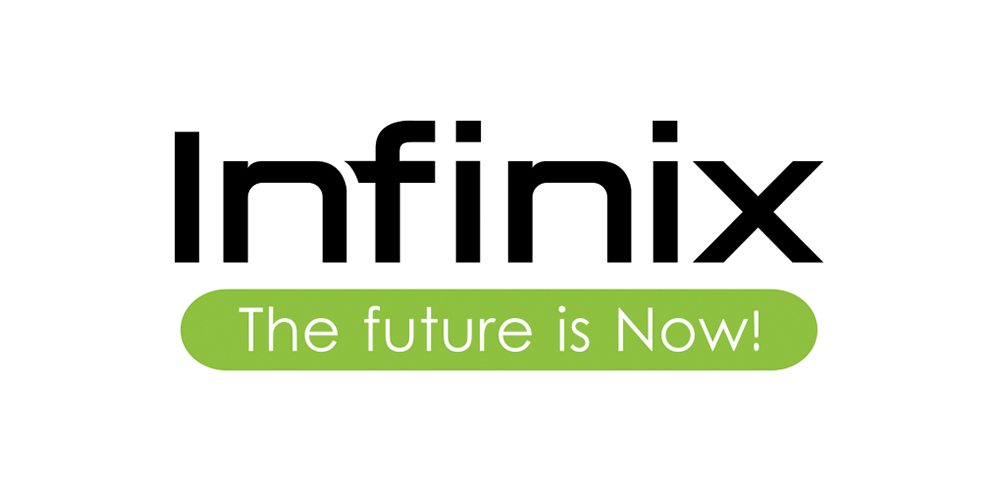 Infinix is set to officially launch its own e-commerce platform, Xmall, in Kenya this coming week. I am meant to understand that everything is in place and we should see the platform go live as early as next week.
Having its own channel for online distribution is an interesting strategy that makes sense if you think about it. Infinix has always and still pushes sales online better than most of the other brands we have locally. The company partnered with Jumia since the beginning to push sales online and this worked well for both companies. It got its name and devices to a big customer base, most of them being the youth who spend most of their time online. At that time, most other manufacturers were concentrating on offline channels to push sales and Infinix did the opposite.
With the launch of Xmall, Infinix will definitely eat into Jumia's cake.  This will be a big blow to Jumia as the e-commerce company has grown so much thanks to its partnership with Infinix. Back in the day, you could only get Infinix smartphones on Jumia and since they were affordable compared to what was available in the market. This is one of the reasons why Jumia and Infinix grew so fast as they both had what the consumers wanted.
With the launch of Xmall, Infinix will be able to target its customers directly and this means that Jumia has a lot to lose. The E-commerce company has been working closely with other smartphone brands such as Huawei and most recently with Xiaomi to help launch the Xiaomi Redmi 6A in kenya. Even with that, Infinix will not pull all its smartphones from Jumia, they will still be there but the two will be in direct competition.
Pricing Strategy
As for pricing, Infinix does not plan to undercut retailers who are already selling its smartphones. Devices on Xmall will be sold at the prices it recommends to retailers. This means that retailers (online and offline) who always sell devices at prices higher that the recommended retail price may end up losing some customers in the long run.
Given that Infinix has no plans to undercut retailers, there is still room for the existing or even new retailers to establish their online and offline presence but this is not going to be easy.
Done by other Brands
Infinix is not the first brand to choose to sell its own devices directly to consumers. We have seen OnePlus do this and this has worked for them so well. Infinix already has Xmall in Egypt so this is not the first company the company is doing this.
Keep it here as I will update you on this when I get more information.
Read Now: Infinix Note 5 Review