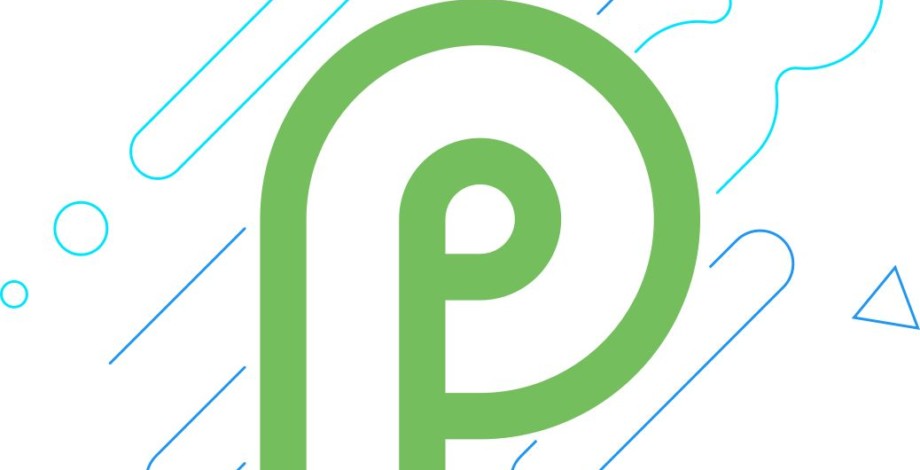 The next major Android release may be happening in less than 3 weeks. Google has been testing Android P for a few months now as we should see its official release on August 20 according to Evan Blass (@evleaks).
Google is yet to confirm the exact date it plans to release Android P but so far it has only said that we should expect that to happen during the third quarter of 2018. This means that we should have the final release out by the end of September. Even without Google's official confirmation, we can rely on what Evan Blass is sharing as he has always been right with his leaks.
According to Evan, August 20 is when the supported Nexus and Pixel devices will start receiving Android P. This is inline with the previous Android releases as Nougat (7.0) was released on August 22, 2016 while the current version, Android Oreo, was released on 21 August 2017.
Some of the new features that we should be seeing on Android P include smarter power allocation to reduce battery consumption by the CPU and adaptive brightness that learns the user's preferences and not just rely on ambient lighting conditions. Besides these, Android P will also introduce dynamic screen rotation button that appears when you rotate your phone when the auto-rotation function is disabled. When you tap on this button, the screen will rotate without you having to enable the auto rotation feature.
As for the 2018 Pixel phones, Google will probably not be releasing them this month as we should be looking at September or October for that.
Also Read: Five Android Go Smartphones That You Can Get In Kenya