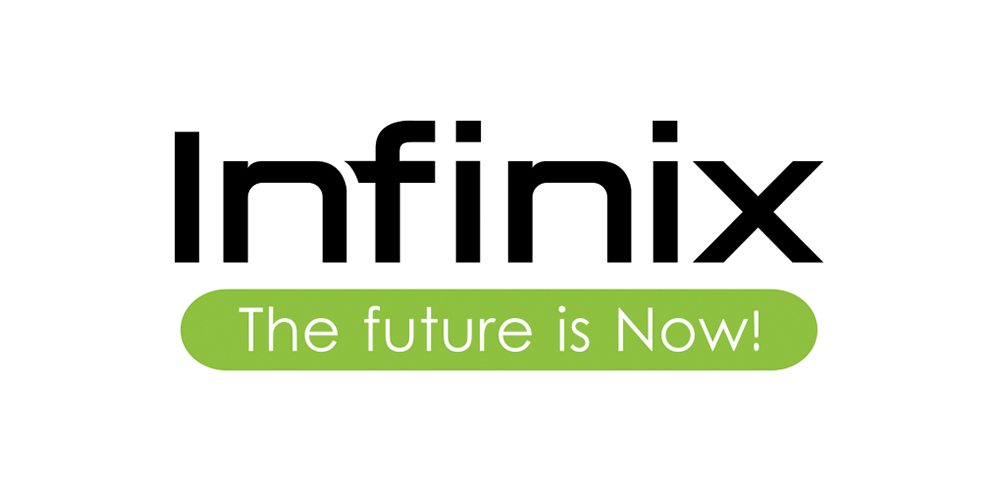 Whether you love or hate the "Notch" that seems to be on most smartphone these days, it is just not going away. For those who may not be aware, the Notch is the cut out at the top of front panel on smartphones with very thin bezels. This cut out is to accommodate the front facing camera, sensors and the earpiece as manufacturers have to find a place to have these but do not want their devices to have the very thick bezels we are used to seeing.
We have seen manufacturers such as OPPO and Huawei introduce smartphones with the notch in Kenya and Infinix will not be left behind as it has one on the way. This new phone will ne the Infinix S3X that should be coming to Kenya very soon. The company shared an image on its official forums but did not give out any details about the phone.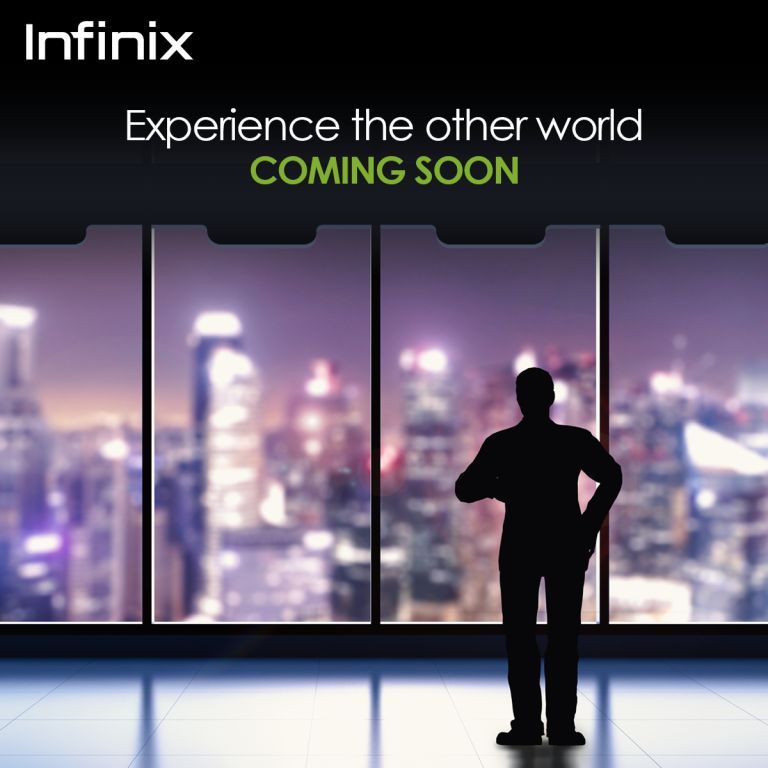 We still do not have any official information about the specifications of the phone but my guess is that it will not be that different from the Infinix Hot S3. I also have unconfirmed reports that it will have a dual camera setup at the back. Nothing else is known about this phone so far but I will share more if and when I get that information.
Notch: Yay or Nay?
I know there are people who have been against the notch ever since the iPhone X made it mainstream late last year. I was not excited about it the first time I saw it but I honestly do not care that much right now. We all want smartphones with thinner bezels but we still need to house the sensors, front facing camera and earpiece somewhere. Of course, there are manufacturers such as OPPO and Vivo have figured out introduce mechanical movements that help with this issue but not every manufacturer is on the same level and is able to do this and go to market right away. It will take some time before we see if what Vivo and OPPO have done is the best solution and if it is viable before other manufacturers join in.
Before we get to that point, you should expect to see notches on many more smartphones this year. Samsung will probably be the exception as the company has managed to keep the top bezels on its high-end devices very thin and I do not see the company ditch that move and introduce a notch just yet.
Read Now: The Infinix Hot S3 Review