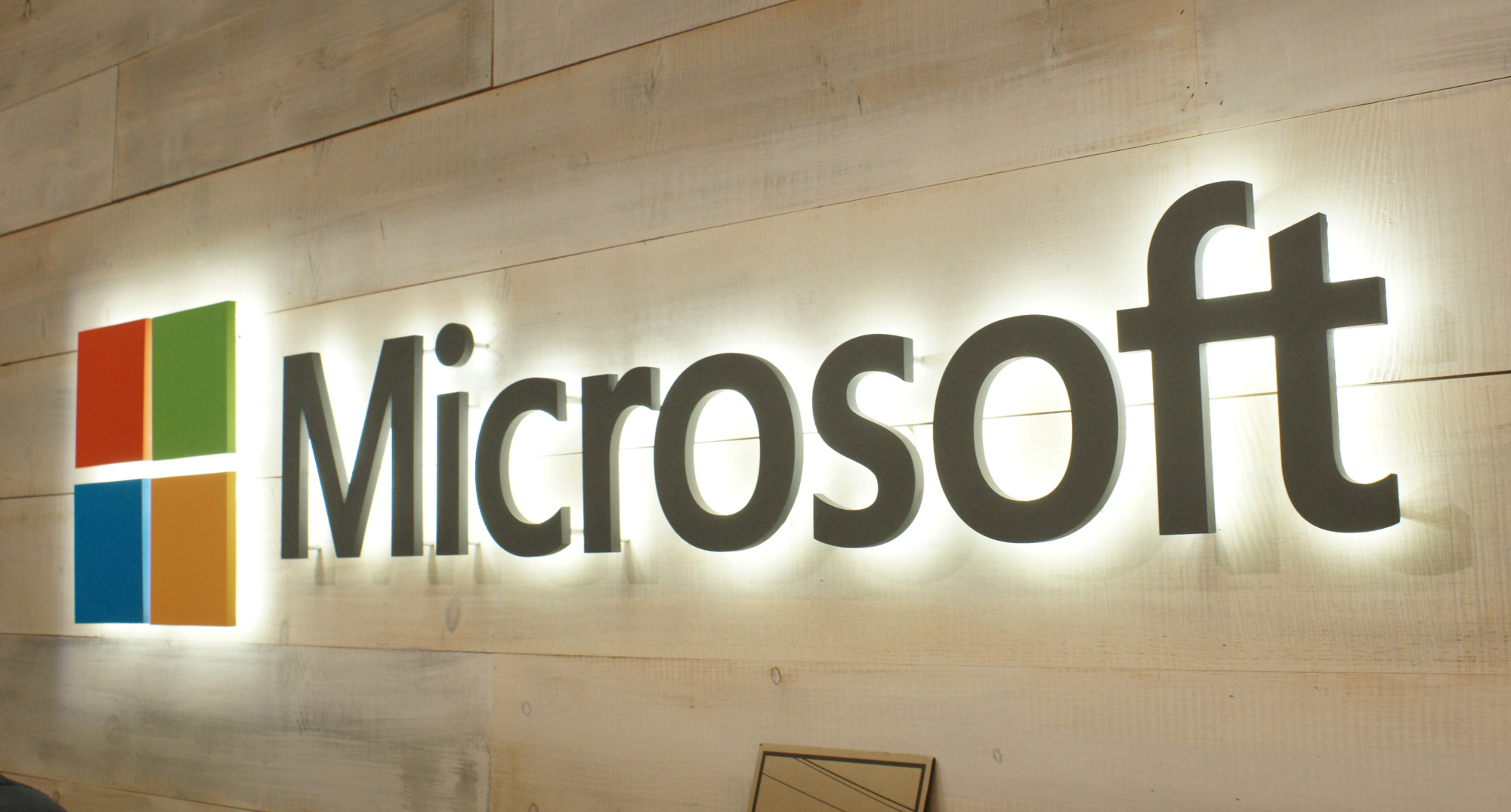 In June 2018, Microsoft 4Afrika hosted international experts in Nairobi, Kenya for a targeted, productive popup lab and series of events focused on the internet of things (IoT) and artificial intelligence (AI) solutions. This team worked with 90+ Kenyan developers and eight African organisations – including start-ups and established business, such as Safaricom, M-KOPA, Davis & Shirtliff, Farmers Choice, Virtual City and SmartBig Things – to impart practical IOT and AI skills, and speed up development timelines on connected devices and services.
"It's been a fantastic opportunity to bring these experts to Africa and see the impact that transpired between them and local developers. Microsoft is committed to investing in Africa because of our profound belief in the potential and power of this continent, and this is just one of our many engagements for unleashing digital transformation across Africa," says Amrote Abdella, regional director of Microsoft 4Afrika.
With 54 countries and 1.25 billion people, Africa has over 131 firms with over $1B in revenue, and cloud is expected to support new firms and industries and promote economic growth on a macro and micro level – enabling the next "unicorn" start-ups and transforming emerging economies.
Cloud providers are expanding their cloud infrastructure and attracting cloud-born businesses in Africa. Microsoft is building two Azure data centres in Africa – and the popup labs form part of our engagement strategy – to identify local businesses that benefit from these technologies, to accelerate local IoT and AI products development, and support a vital and viable start-up culture on the continent. These goals are enabled by our long-running and on-going 4Afrika programme which focuses on the areas of internet access, innovation and skills development.
As part of the lab, local firms benefitted from engineering expertise working in groups and one-on-one engagements with leading experts in tech engineering and transformative technologies. This was geared towards building an IoT or AI product, scaling one up, or addressing gaps in their IoT & AI knowledge and experience. This is the first African popup labs, drawing from the Microsoft IoT & AI Insider labs concept in the USA, Germany, and China. Here, Microsoft works with customers and partners to help accelerate IoT and/or AI products and solutions, solve their unique challenges, and even work with them on preparing business plans for their connected solutions.
Additionally, with the experts present in-country, Microsoft took the opportunity to hold AI technical evening sessions in the office to unlock and inspire companies and developers and hosted two Microsoft Women in Technology discussion panels for 50 early career engineers.
The response from the beneficiary teams and developers is a testament to the success of the lab, and this collaboration model. "In just three and a half days the pop-lab saved us 2 years of development and implementation time," says Desmond Roa from Davis & Shirtliff. "Our existing system took us two years to build. In a few days in the IoT & AI pop-up lab, we were able to build our solution in the cloud and create a real-time dashboard for our partners."
M-KOPA's James Mwenja adds that "A deep-dive into AI with technical experts in cognitive services and bot framework helped us save eight weeks of development time and business operations time."