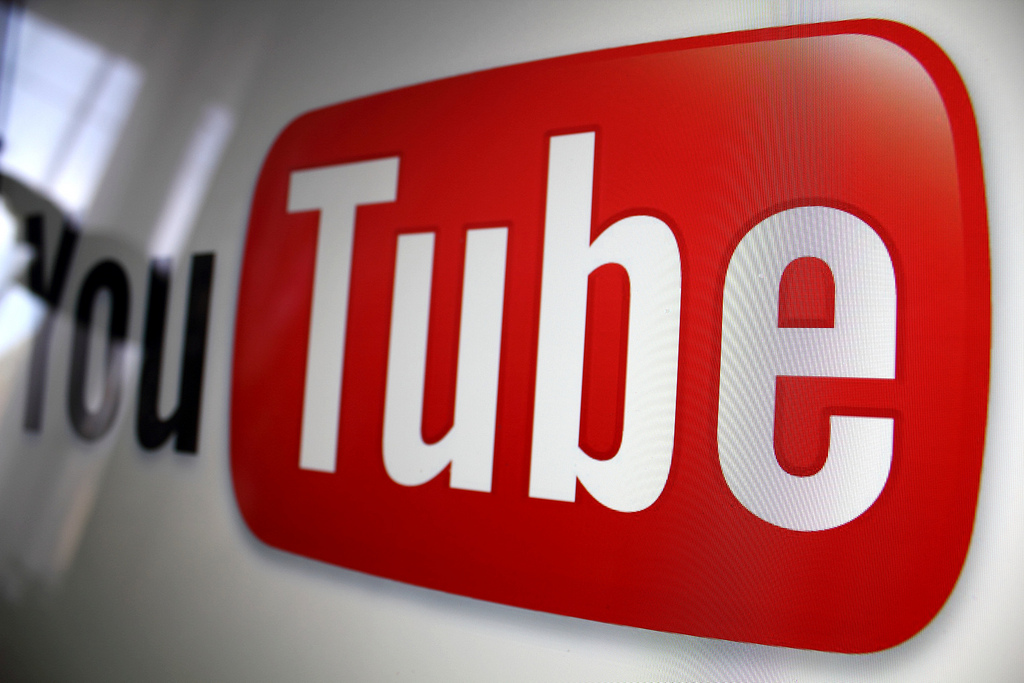 Google has announced a $25 million investment to expand its work supporting the news ecosystem's long-term success in online video—with a special focus on YouTube.
This comes just three months after the launch of the Google News Initiative (GNI) with the goal of helping journalism thrive in the digital age. The new Google News app subsequently launched in May is available in Kenya.
In March, GNI committed $300 million towards three goals: to elevate and strengthen quality journalism; evolve business models to drive sustainable growth; and empower news organizations through technological innovation.
"Over the past 20 years, we've grappled with the tension between the freedom of information the web enables and the need to ensure trust in information. Elevating accurate, quality content, and stemming the flow of misinformation is a challenge that requires collaboration across the news industry, the research community, and digital platforms," said Google News VP Richard Gingras.
During breaking news or crisis situations, stemming the tide of misinformation can be challenging. Speculation can outrun facts as legitimate news outlets on the ground are still investigating.
At the same time, bad actors are publishing content on forums and social media with the intent to mislead and capture people's attention as they rush to find trusted information online.
To reduce the visibility of this type of content during crisis or breaking news events, Google improved its Google News platform to put more emphasis on authoritative results over factors like freshness or relevancy.
One of the new features on YouTube app is the Top News shelf which prominently highlights videos from news sources in search results. The Breaking News shelf will also highlight videos from news organizations about an event directly on the YouTube homepage.
Today, the Top News and Breaking News features are launched in 17 countries, including the U.S., U.K., France, Italy, Japan, India, Mexico, Brazil, South Africa, Nigeria and more. GNI will double that number in the coming months.
The $25 million YouTube-specific investment will focus on the following three main areas around the video-sharing platform:
Expertise. GNI is establishing a working group with news organizations and experts from around the world to help develop new product features, improve the news experience on YouTube, and tackle emerging challenges.
Innovation Funding. GNI will provide funding across approximately 20 global markets to support news organizations in building sustainable video operations. Provided on an application basis to news organizations of all types, these grants will enable GNI's partners to build key capabilities, train staff on video best practices, enhance production facilities and develop formats optimized for online video.
Support. GNI is expanding its team focused on supporting news publishers. These specialists will be based around the world and support partners with training and best practices in formats, audience development, day-to-day platform operations, and sophisticated technical integrations.
"We remain committed to working with the journalism community to build a more sustainable video ecosystem for news organizations. We know there is a lot of work to do, but we're eager to provide a better experience to users who come to YouTube every day to learn more about what is happening in the world from a diversity of sources," says Neal Mohan, Chief Product Officer  a YouTube.
News organizations interested in more information about these efforts can sign up here.
Also Read: