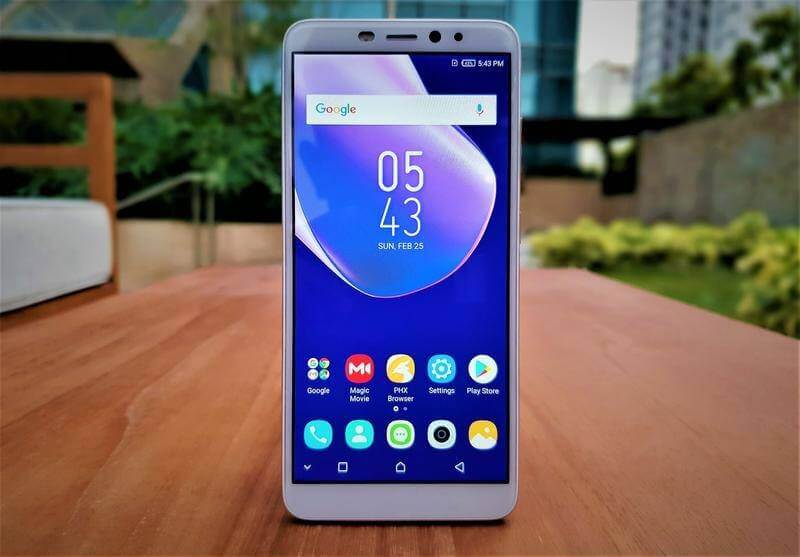 The Infinix Hot S3 is the company's latest smartphone to be launched in Kenya and will be available exclusively through Safaricom as from this week. This will be the case for the single SIM variant with a dual SIM version expected in the country in a few weeks. You will be able to buy the Infinix Hot S3 in Kenya as from Thursday (June 21, 2018) for a recommended retail price of Ksh 18,999. The price may be a little higher or lower depending on where you buy it from.
The Infinix Hot S3 was officially launched earlier in the year but we just never got it in Kenya until now. We even got to see the Infinix Hot 6 Pro but we were never sure about the S3. The good thing is that the S3 is finally coming to Kenya and will be available for a very reasonable price.
Below are some of the key specifications of the Infinix Hot S3 and its price in Kenya.
Infinix Hot S3 Specifications
[table id=115 /]
As you can see from the specifications above, the Infinix Hot S3 is reasonably priced. It shares a lot of specs with the Hot 6 Pro but there are a few differences between the two. The company hopes that these two devices will attract different users as they are both new in this market. If I were to choose, I would have gone with the S3, I feel in love when it was first announced and I would love to see how people embrace it.
Also Read: Infinix Hot 6 Pro Vs Huawei Y7 Prime 2018