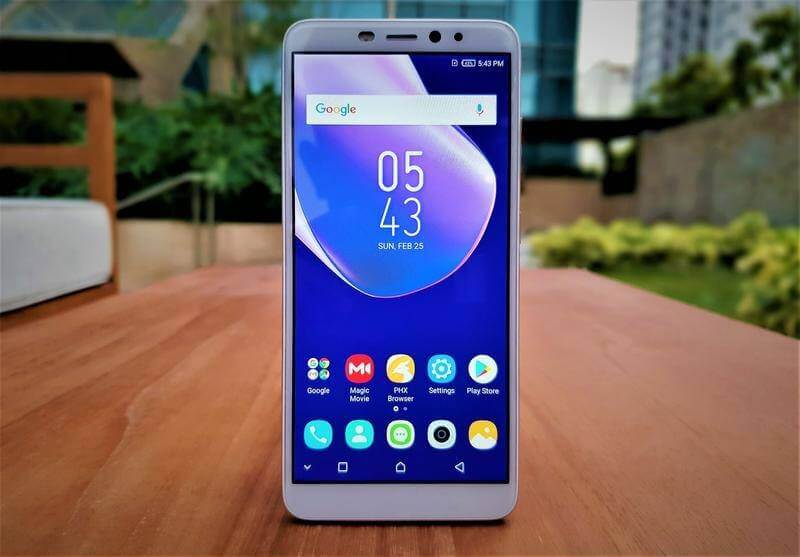 This post has been updated after official confirmation from the company.
Earlier this year, Infinix unveiled its first smartphone to come with a Snapdragon processor. This was the Infinix Hot S3 but we never saw this phone in Kenya. The company did not say much about this and just recently it introduced the Hot 6 Pro and I was sure we were not going to see the Hot S3 with the launch of this new phone.
Well, it looks like I was wrong as the Infinix Hot S3 will be launched in Kenya very soon and may be heading to Safaricom retail stores. The price is yet to be confirmed but I don't expect it to be above Ksh 20,000. I will not be surprised if the phone retails at the same price as the Hot 6 Pro. Since the phone will be available through Safaricom, this will be the single SIM variant and we may end up seeing a dual SIM option later on. The dual SIM variant will be available through other retailers and not through Safaricom.
The Infinix Hot S3 may launch in Kenya as early as next month (June) but do not hold that against me. Sometimes there are delays but my sources are confident that we should have it in the country by the end of June. It is still not clear why it took so long for Infinix to bring this phone to this part of the world but the good news is that it is finally here for those who have been waiting for it.
The Infinix Hot S3 has an 18:9 aspect ratio, something we have come to expect on most smartphones this year. It is the company's answer to devices from OPPO and Huawei and I am interested to see how it performs.
Update
Infinix has confirmed that the phone will be unveiled in the country later this week through Safaricom, the price is yet to be confirmed but we will know that in a couple of days.
Below are some key specifications of the Infinix Hot S3.
Display Size: 5.65 inches with a resolution of 720 X 1440 Pixels
Processor: 1.4GHz Octa-core Snapdragon 430
RAM: 3 GB
Storage Space: 32 GB, can be expanded to 128GB using a microSD card
GPU: Adreno 505
Android Version: Android 8.0 Oreo
Main Camera: 13MP with dual-LED flash
Selfie Camera: 20MP with Dual LED flash
Battery: 4000 mAh battery
I will update you with more information on the Hot S3 when I get it.
Also Read: Five Things You Should Know About The Infinix Hot 6 Pro