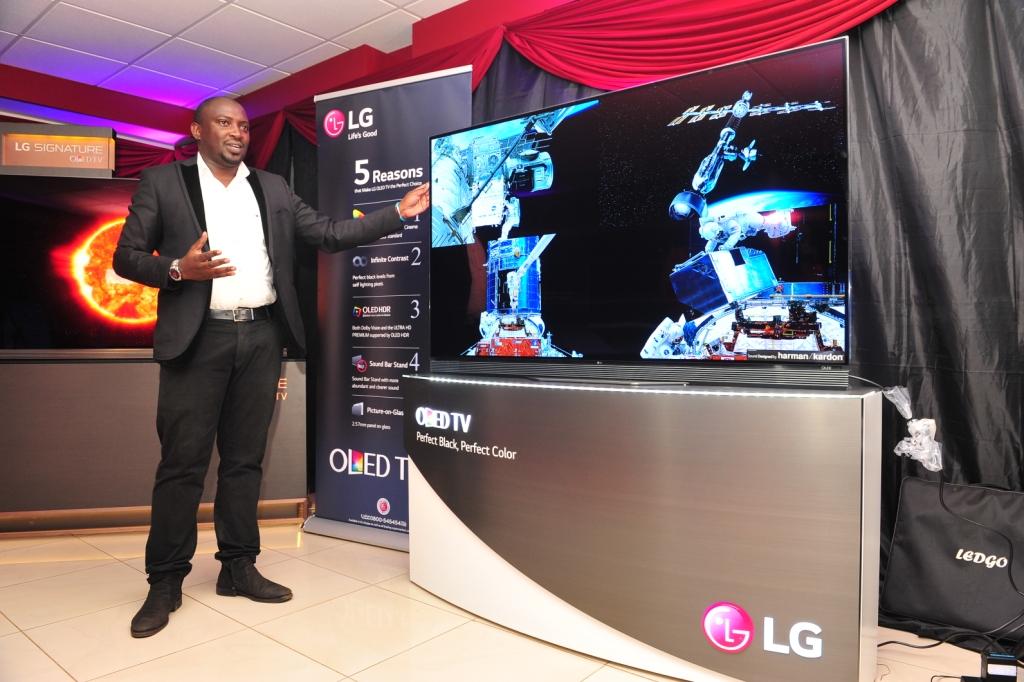 In any given family setting, demands on time can be pretty overwhelming. With everyone's busy schedules, getting everyone together at the same time is quite an uphill task.  For parents, it is difficult to carve out enough time to actually spend quality moments with the kids.
In the event that everyone happens to be home at the same time, chances are, everyone will be buried deep in a gadget and left to their own devices.  Granted, technology occupies every facet of our lives today, but it doesn't have to be all detrimental to the family ties. We must continuously find creative ways of making technology work for us.
One brilliant way of using technology to enhance togetherness is through family movie nights. There is something special about the whole family sitting down together to see a story come to life on the screen.

Movie nights are great in the sense that they are budget friendly – watching a movie at home means that you do not spend a lot of money on tickets or snacks. Plus, you are not limited in your choices of films. Perhaps the most important aspect of family movie nights is the parents' involvement in the children's media lives. Helping children become critical media consumers creates a safe environment for them to feel comfortable enough to discuss any issue with the parents. This makes for a great bonding session!
It is therefore important that the right mood is set for movie night. Poor quality visual and audio systems water down what could otherwise be a wholesome cinema experience in the comfort of your couch. Recent strides in television have resulted in their ability to render incredibly lifelike images, but even the most advanced screens have trouble achieving this resolution for all viewers.
"Much of recent innovation in TV display technology has been informed by the needs of family to enjoy cinema-like experiences without having to leave their house," quips Moses Marji, LG Electronics General Manager Marketing. "This is especially relevant for the 21st century when people seldom have time to travel to a movie theater."
Similarly, the majority of premium home audio systems are unable to create immersive audio outside of key areas. These limitations make it difficult for more than two people to experience the full benefits of modern home theater technology.
One sure way of beating these limitations is investing in LG's lineup of OLED and Nano Cell TVs. These TVs boast wider viewing angles that allow more people to experience images at peak resolution ideal for the entire family.
LG's advanced sound bar and home audio systems also reproduce beautiful textured sound across large areas.  This enhances the whole movie experience, giving the illusion of being right in the middle of Wakanda fighting to be king , or under the ocean helping to find Nemo. Needless to say, family movie nights will not need a reminder with the LG experience.