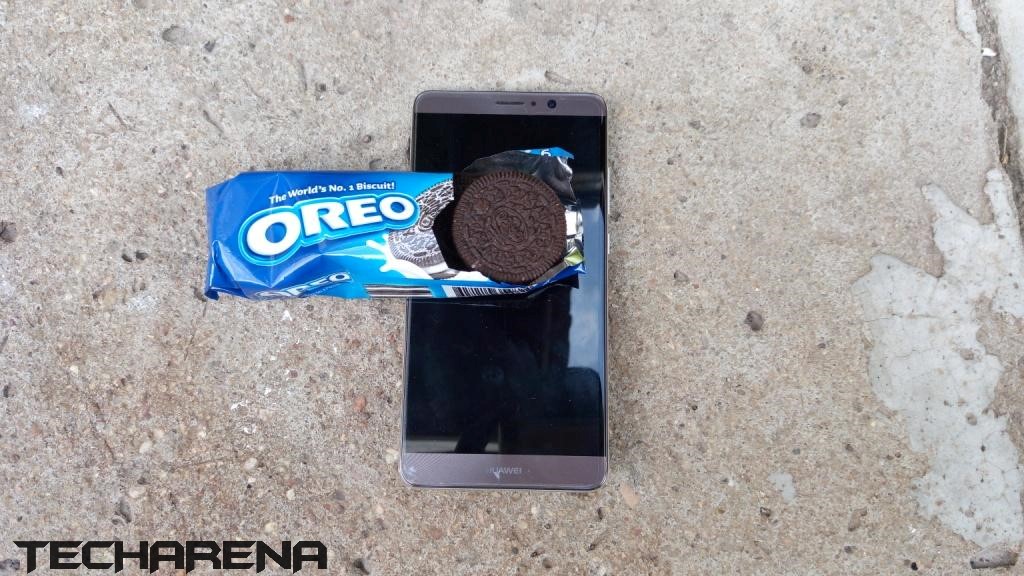 As it has been said before, it's better late that never. This should be the case for smartphone manufacturers when it comes to the latest Android updates but its is not always that way. I would rather get the update late than get any at all and I am forced to buy a new phone just to experience the latest updates from Google.
Huawei is not one company known for timely updates but it does update most of its flagship device with the latest Android variants from time to time. Back in October, the company announced plans to roll out Android Oreo to some of its older devices. This was during the launch of the Huawei Mate 10 and the company has to assure those who had the Mate 9 and the P10 were going to get Android Oreo.
Most people using the Huawei Mate 9 and P10 already got Android Oreo (I still haven't but I am not mad ?) and now the company is planning to expand availability to other devices. The devices the company plans to update include the Huawei Mate 8, Huawei P9 and Huawei P9 Plus. In addition to these, the company also plans to update 4 devices from it subsidiary, these include the Honor 8, Honor V8, Honor Note 8 and Honor 6X.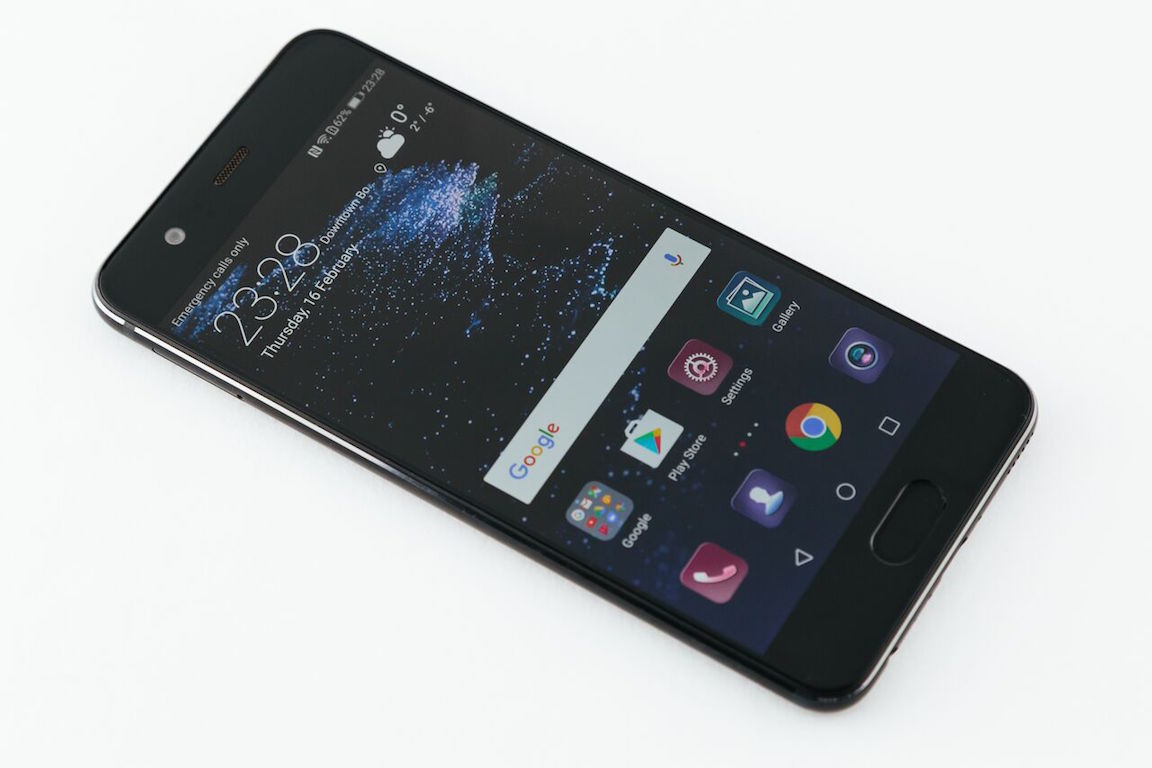 Android Oreo for Huawei device brings EMUI 8.0 to the devices. This adds Picture-in-Picture mode, polished notifications, Autofill API and an overall improved user interface.
At the moment, the beta version of Android Oreo is hitting the above mentioned devices in China but it should not take long before we get it on other devices in other regions. I am not sure if the company has any plans to update its other devices (mid-range segment).
Also Read: The Huawei P20 Lite Will Be Available On Jumia Kenya Next Week For Ksh 32,000