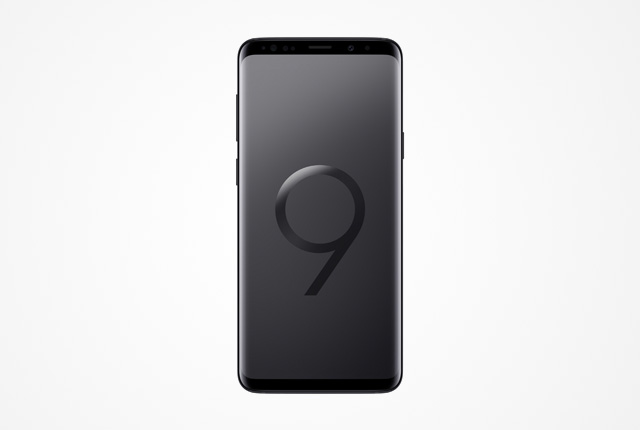 If you have been waiting for it, then it's here, the Samsung Galaxy S9 in Kenya. The phone was officially unveiled in Barcelona at the 2018 edition of the Mobile World Congress and is now available in Kenya. The phone is finally available in Kenya for Ksh 85,000, clearly not the cheapest smartphone you can get in the country.
The Galaxy S9's main selling point is the camera that is slightly upgraded compared to the one found on the Galaxy S8/S8+ and the Note 8. It this enough to warrant the high price tag, that is for you to decide. Besides the camera, the phone comes with some upgraded features and the Infinity display that we have come to associate flagship devices from Samsung with. This is one of the features Samsung has been using to differentiate its devices from those of other manufacturers.
Samsung has brought the Galaxy S9 in Kenya less than a month after its global unveiling and this came as a surprise for me. The company used to do this back in the day but for some reason things changed a couple of years back and we were used to getting the company's latest devices much later. Either way, it is good to finally see the Galaxy S9 in Kenya.

Below are some of the Galaxy S9 specifications to help you decide if it is worth the price.
[table id=92 /]
Samsung is targeting the premium market segment in Kenya with the launch of the Galaxy S9. That market is not flooded with many players like the entry level and mid-range segments. This is an opportunity for the company to shine and therefore attract the right consumers who will want to buy its latest devices as they come out.
At the moment, the Galaxy S9 is competing with the new iPhones (iPhone 8, 8 Plus and X), all of which are expensive compared to the S9. It is also competing with the Huawei Mate 10 and Mate 10 Pro, these are within the same price range as the S9.
Read Now: Samsung Galaxy Note 8 Review