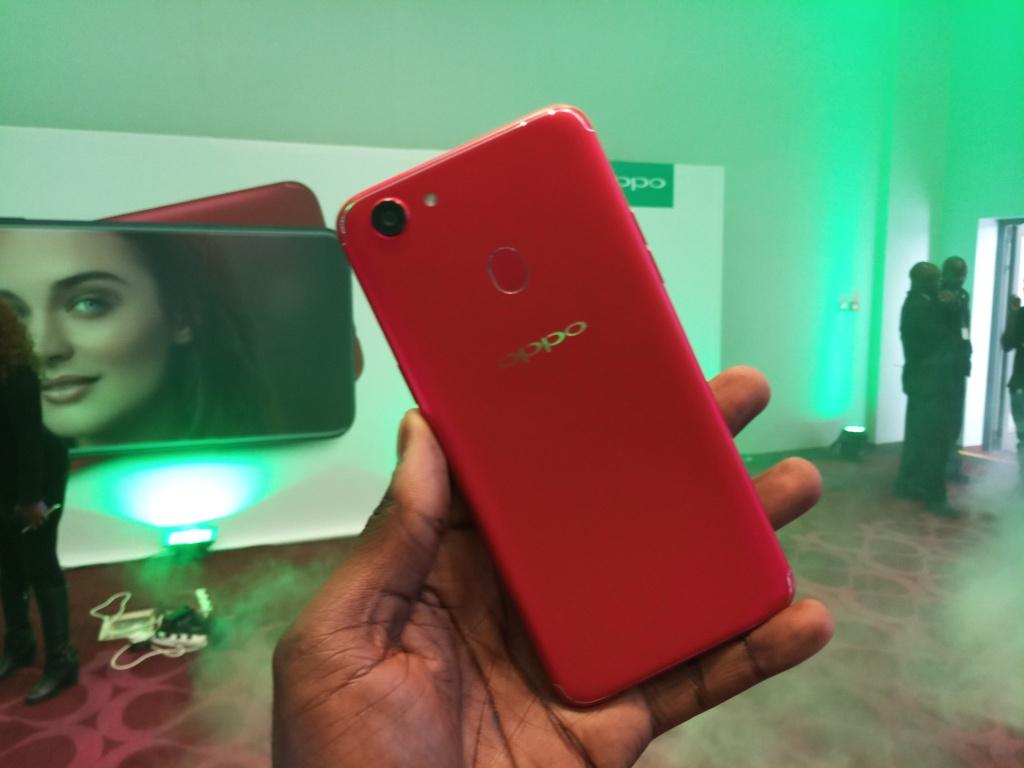 OPPO has been on the headlines so much the last few weeks. The company's latest device, the F5, launched in the country recently and this is why we have been talking about the brand so much. After the F5, the company unveiled the F5 Youth, a variant with a smaller RAM and available for Ksh 5,000 less than the standard F5.
Well, if you thought OPPO is done for the year then you are wrong. The company has just announced that the third variant of its latest device is now available in the country. This latest one is the OPPO F5 with 6GB of RAM and pretty much the same specs as the standard F5.
The 6GB variant of the F5 will be available in two colours of red and black. The company says that only 500 units will be available for Ksh 39,990. OPPO wants to create some exclusivity with this unit and even though that is a good idea, I would have hoped for specs different from those we get on the standard F5.
Some of the key specifications of the OPPO F5 (6GB) are listed below.
Display Size: 6.0 inches with a resolution of 1080 x 2160 pixels
Processor: 2.6 GHz Octa-core MediaTek Helio P23 processor
RAM: 6 GB
Storage Space: 64 GB, can be expanded using a microSD card
GPU: Mali-G71 MP2
Android Version: Android 7.1 Nougat
Camera: 16 MP Camera at the back with a 20MP front facing one
Battery: 3200 mAh battery
The OPPO F5 Youth Goes On Sale
OPPO has also announced that the F5 Youth that has been on pre-order is now available to purchase for Ksh 26,990. This is not far off from the standard F5 available for Ksh 31,990. Given that the two are the latest ones from the company, I would suggest you go for the standard F5 if you really want this particular phone. You get more RAM and slightly better cameras and the red colour that looks really good in my opinion.
Also Read: The OPPO F5 Review: More Than Just A Camera Phone