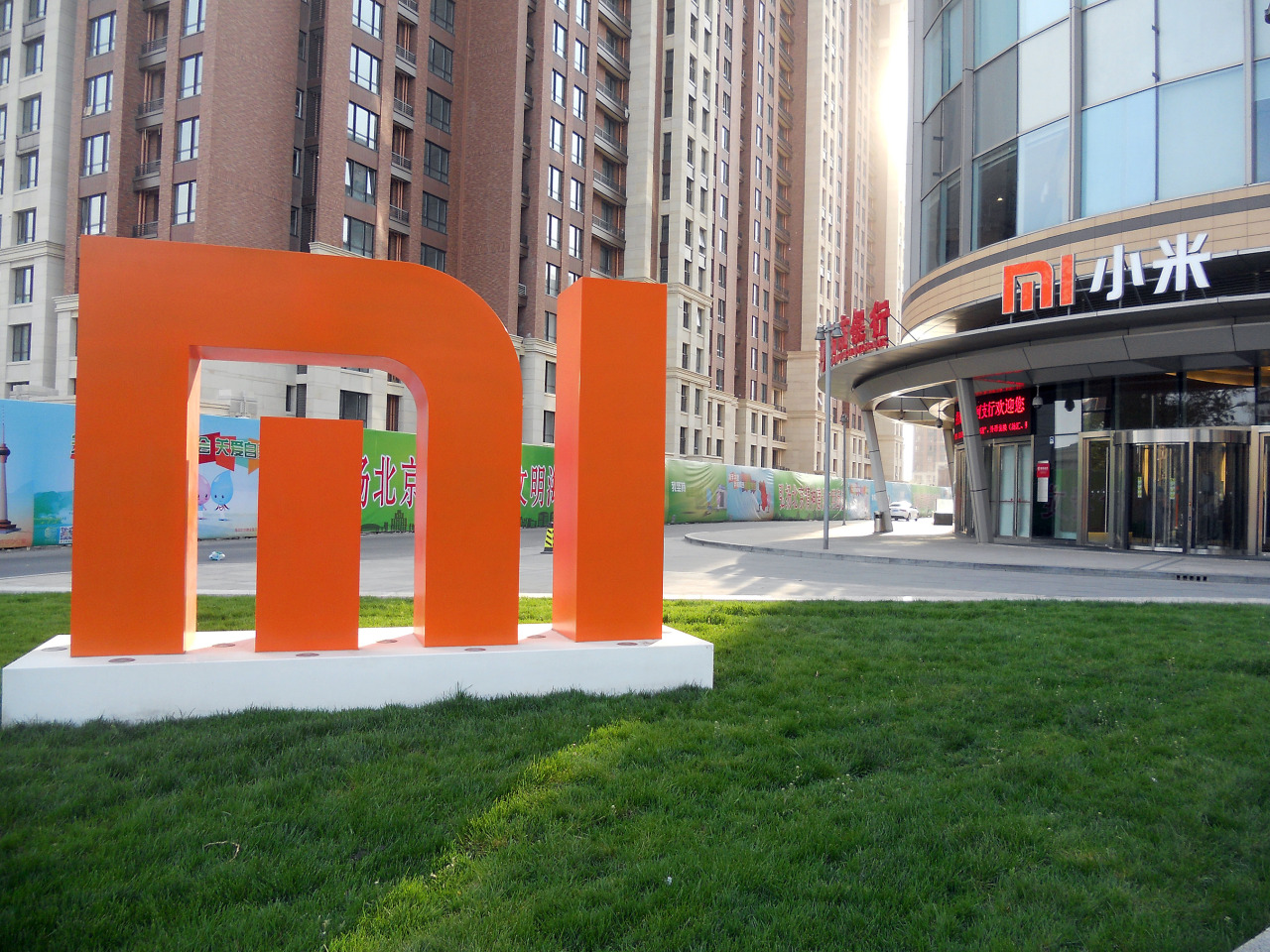 Xiaomi has undoubtedly curved a niche for itself in the competitive smartphone market. The success the company has had is something most other smartphone manufacturers can only dream about. The company has even bigger targets this year as it plans to ship 90 million smartphones by the end of the year.
Last year, Xiaomi shipped 58 million smartphones so 90 million is almost double that. The company announced that it shipped over 10 million smartphones last month (September) so getting to 98 million isn't far-fetched. This will be higher than the company's best year (2015) when it shipped over 70 million devices. Things have changed between then and now and the company has definitely attracted new customers along the way.
We have seen some interesting device from the company recently and some of them target the low end market segment. The company even has the Xiaomi Mi A1 smartphone that is part of the Android One program. The Mi A1 is not the cheapest device from the company, there is the Redmi 5A that is available in select markets from as low as $91 (approximately Ksh 9500).
At the moment, Xiaomi is at number 2 in China behind Huawei. The company's CEO, Lei Jun says that they want to recapture the top spot in the country by 2020. Getting there will start by it selling more devices every year.
Read Now: The Xiaomi Mi A1 (Android One Phone) Is Now Available In Kenya For Ksh 26,000