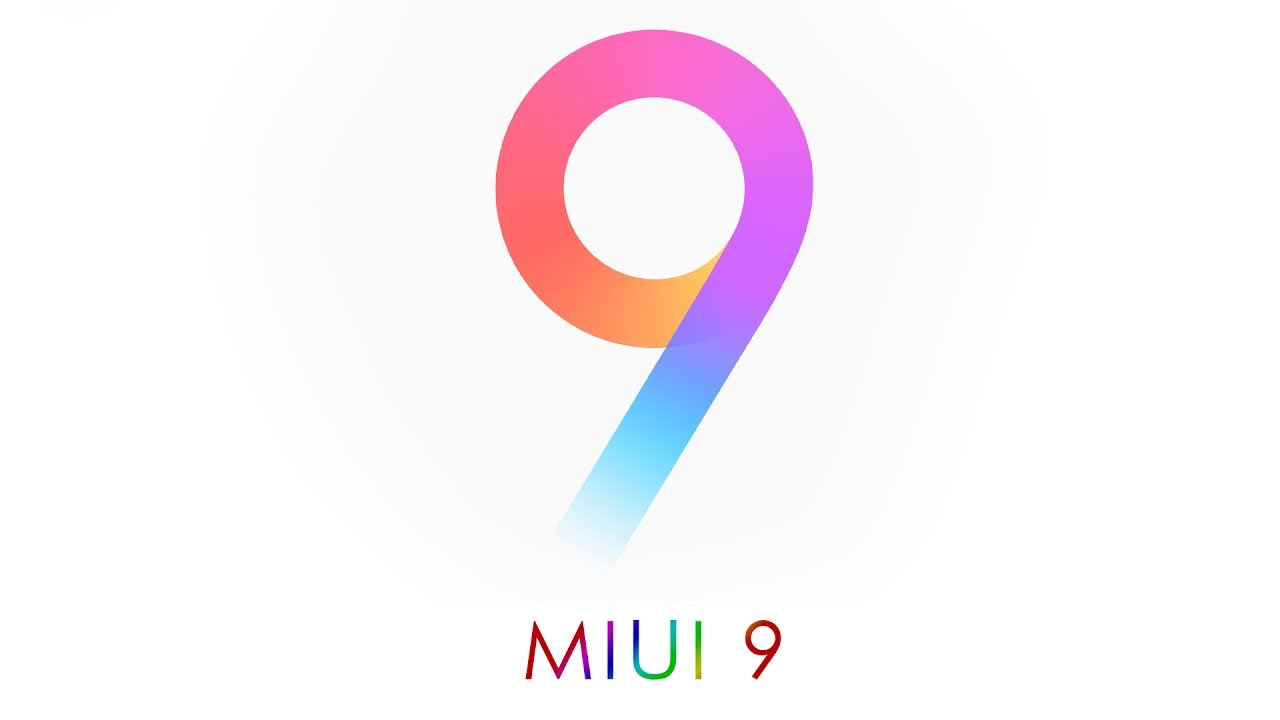 A couple of days ago, Xiaomi revealed the last of its devices that will be getting MIUI 9 Global ROM. This is the third batch of its smartphones that will be getting the update and this means that if your device is not listed here, you will not be getting the update.
Earlier this year, Xiaomi said that it had plans to update some of its smartphones to Android Nougat and said that this will happen in three stages over time. MIUI 9 is based on Android 7.0 Nougat and even though it is late, it's not that big of deal since Xiaomi devices are not known for timely Android updates.
The Xiaomi Mi 6 and Redmi Note 4 were the first devices from the company that got the Nougat update. These were followed by the Mi Mix, Mi Note 2, Mi 5, Mi Max 2 among others. These then paved way for the third batch that the company announced a couple of days ago. As mentioned above, this is the last batch that will get updated so if yours is not listed here, you are out of luck.

The last devices that can be upgraded to MIUI 9 Global Beta 7.9.7 include the Xiaomi Mi 5, the Mi 4, Mi Note, Mi 4i, Mi 5s, Mi 5s Plus, Mi 2/2S, Mi Max (32GB), Redmi 3, Redmi 3S/3X, Redmi 2, Redmi Note 3 (Snapdragon), Redmi Note 3 Special Edition, Redmi 4G, Redmi Note 2, Mi Max Prime, Redmi Note 4, Redmi Note 4G and Mi Note 2.
The above devices are scheduled to get the MIUI 9 Global ROM, the company has also announced that there will be the MIUI 9 China Beta ROM for some of its low-end and mid-range devices including the Mi Note, Mi 4 Mi 3, Mi 2/2S, Mi Pad 3, Mi Pad 2, Mi Pad 1, Redmi Pro, Redmi Note 4X MTK, Redmi Note 4, Redmi 4A, Redmi 4 Prime, Redmi 4, Redmi 3S/3X, Redmi Note 3, Redmi Note 2, Redmi Note 4G, Redmi Note, Redmi 3, Redmi 2A, Redmi 2, Redmi 1S, and Redmi 1.
The beta build is not pushed Over the air (OTA) so you will have to flash the ROM on your own. If you are not comfortable doing that, then you should wait for the company to release the final build when it is ready.
By the way, one of the first devices to come with MIUI 9 preinstalled is the Mi Mix 2 that the company announced yesterday.
Also Read: The Xiaomi Mi Mix 2 With A 6 Inch Display And Snapdragon 835 Processor Is Official