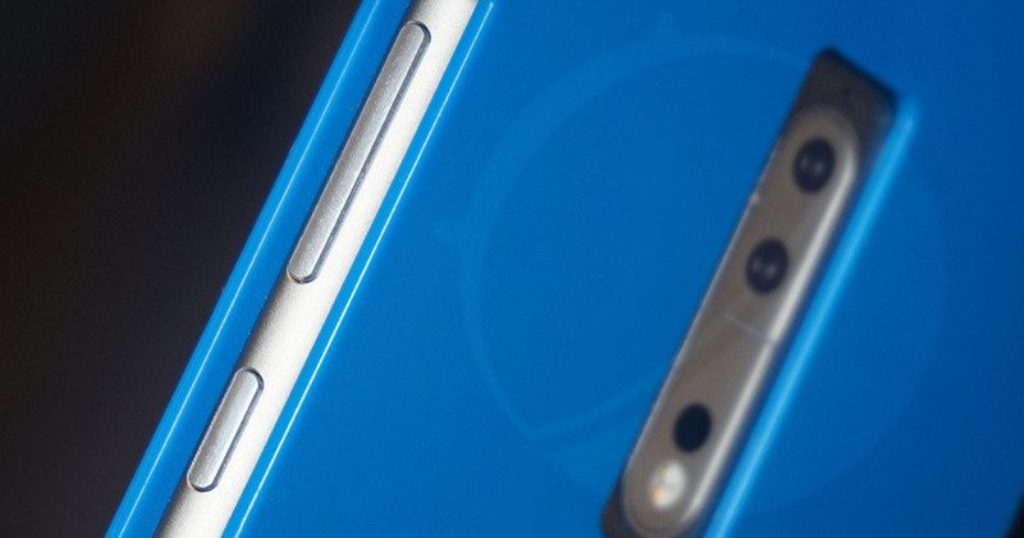 If you are a fan of Nokia, then you may already know about Zeiss optics. We saw Zeiss optics in some of the old Lumia smartphones including the Nokia 808 PureView and the Lumia 1020 which had a 41MP camera. With these two and other devices, Nokia was known for its superior cameras at the time compared to other devices from other manufacturers.
When HMD Global brought back the Nokia brand, we did not get Zeiss optics. Rumors were that we were to see a new Nokia smartphone with Zeiss optics later in the year but since HMD Global did not confirm anything, we were just not sure if this was going to happen or not.
It now looks like we will be getting a Nokia smartphone with Zeiss optics afterall. HMD Global has just signed a partnership deal with ZEISS to bring the Zeiss brand back to Nokia smartphones. This is good news for Nokia fans and photography ethusiasts alike. It's good to see the Zeiss brand back on Nokia smartphones but give that smartphoe photography has improved over the years, HMD Global and Nokia will not have a smooth ride this time round.

After the announcement of the partnership, a tweet dedicated to the announcement pointed out that the first product from this partnership will be a dual-camera Nokia smartphone. We have seen a number of smartphones with dual cameras and it looks like Nokia does not want to be left out. In excitement, HMD Global said it is looking forward "to set new imaging standards within the smartphone industry". The company did not get into the specifics of the phone or the camera.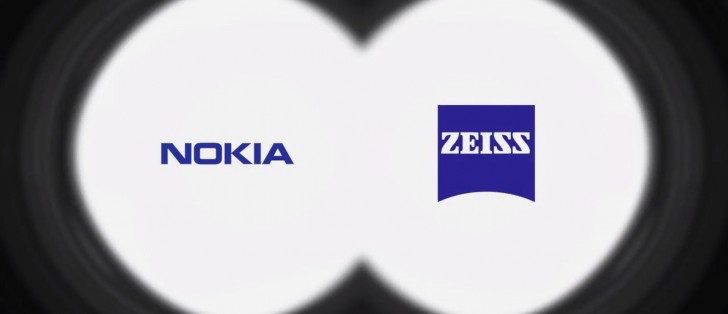 Previuos rumors had hinted that the Nokia 9 will be the company's flagship smartphone for 2017 and this is where I expect to see Zeiss optics make a comeback.
Even though Nokia officially re-entered the smartphone market a few months ago, its devices are available in select markets. Here in Kenya we are yet to see their official introduction in the country and at this point I am not sure that is going to happen.  I just hope the company does not forget about markets such as ours especially with talks of the flagshpip Nokia smartphoe.
Also Read: AnTuTu Benchmark Listing Reveals Some Of The Key Specifications Of The Nokia 9