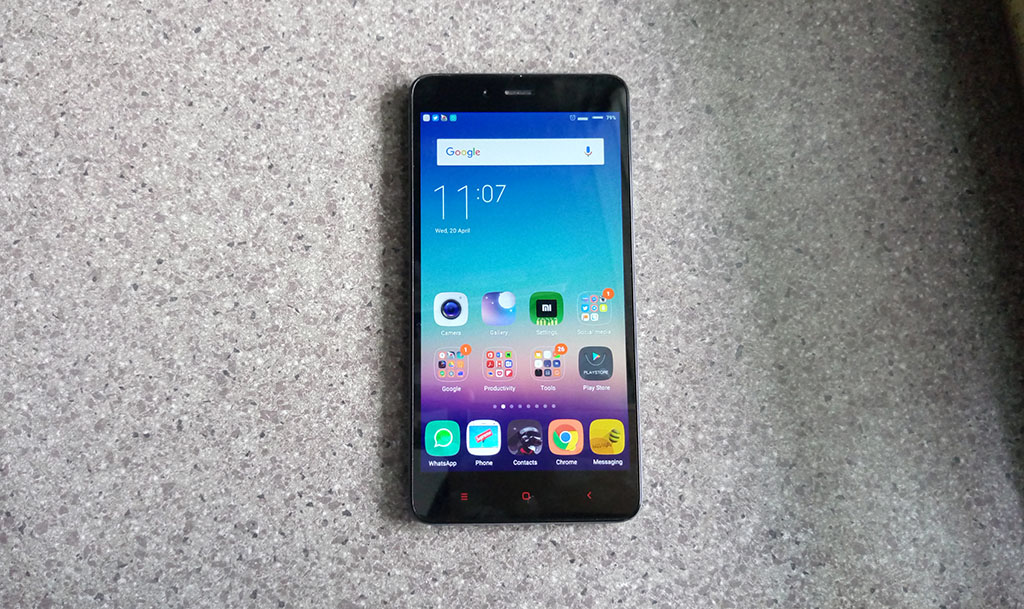 If you own a smartphone from Xiaomi, then you know that you are not always among the first people to get the latest Android updates. The company uses Mi UI and given that this is a custom user interface, you always have to wait sometime before getting updates that Google has released.
Given that most people who own Xiaomi devices are never sure of when the latest updates will be available for their devices, most of the time we don't really notify you guys when the updates start rolling out.
If you own a smartphone from Xiaomi, you need to pay attention as Android Nougat may be coming your way very soon. For several months, the company has been saying that it had plans to push out this update to its devices but nothing came out of that. With the official release of Android O expected in the next couple of months, we were not sure what the company was planning.
Well, it looks like Xiaomi is finally ready to push out this update. From a list published by IT Home, there are some Xiaomi devices that will be getting Android 7.0 while others will be getting Android 7.1 directly. At this point, we are not sure why the company isn't pushing Android 7.1 to all devices at once or if those getting Android 7.0 will be updated to Android 7.1 at some point.
Check out the list of devices that will be getting Android 7.0 and 7.1 below.
Devices getting Android 7.0
Mi Max
Mi 5
Mi 5s
Mi 5s Plus
Mi 4c
Mi 4s
Mi Note
Mi Note 2
Mi MIX
Redmi Note 4x
Devices Getting Android 7.1
Mi 6
Mi Max 2
Mi 5c
Redmi 4x
We don't know when the update will start rolling out or why not all devices are listed here. All we have to do right now is wait and see what the company does.