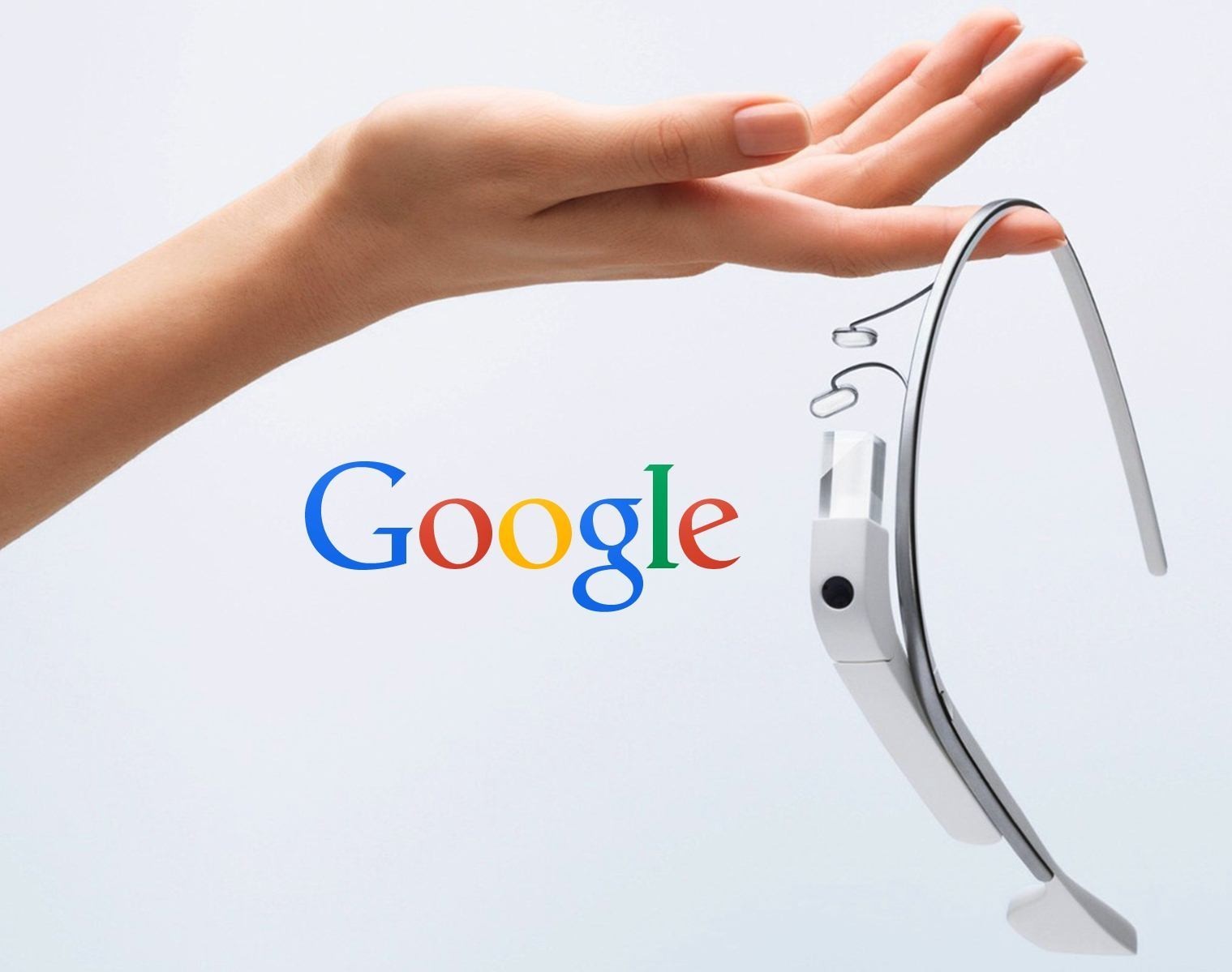 Google has just pushed the first update to Google Glass, the first one in three years. Google Glass was launched back in October 2014 but never really attracted mainstream consumers to buy it. This was back when Wearables had just hit the market and Google thought that they would conquer the market with Glass, well this never happened.
Well, the device that was never successful just got its first firmware update that brings native support for pairing Glass with Bluetooth devices among other minor performance tweaks and bug fixes. Even though this is sort of a minor update, it is still strange to see Google roll it out to a device that not very people are using or even remember it exists. Considering that the device never got any update three years ago, why is Google pushing this update now.
Google hasn't said much about Glass over the years, we were left to wonder what the company had planned considering the fact that it still remains a beta product 3 years down the line. We are not sure if we will even see its successor anytime soon given that Google did not mention it an I/O 2017. If there was any related product that was to be released within the next one year, it would have been mentioned at the event (I/O 2017).
With this update, it might mean that Google still has its eyes on the wearable and that it might work on something related to it in the very near future. How soon that will happen is unknown for now.
Also Read: Over 1 Million Google Pixel Smartphones Have Been Sold So Far