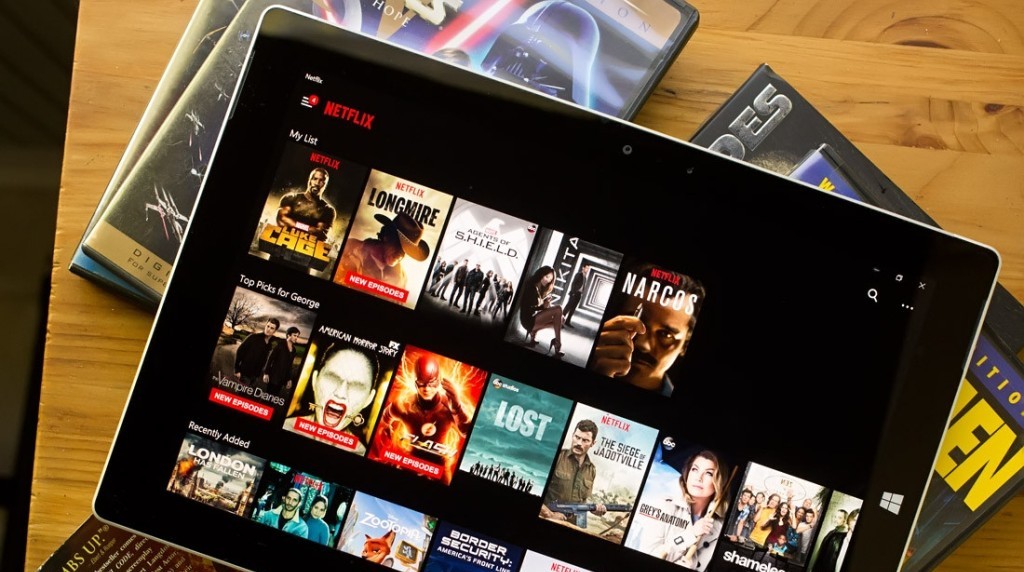 If you have rooted your Android smartphone, you will no longer be able to download the official Netflix App for Android. The latest Netflix app on the Play Store is version 5.0 and is the one those with rooted devices cannot download. If you have a rooted devices with the Netflix app installed, you will be able to use the app for the time being.
For those who may have seen the app listed as 'incompatible' on the Play Store, you probably have a rooted device or you have unlocked bootloaders. In a statement sent to Android Police, Netflix said that version 5.0 of its app relies on Widevine DRM provided by Google and the devices that are not Google-certified or have been altered will not be able to download its official app from the Play Store.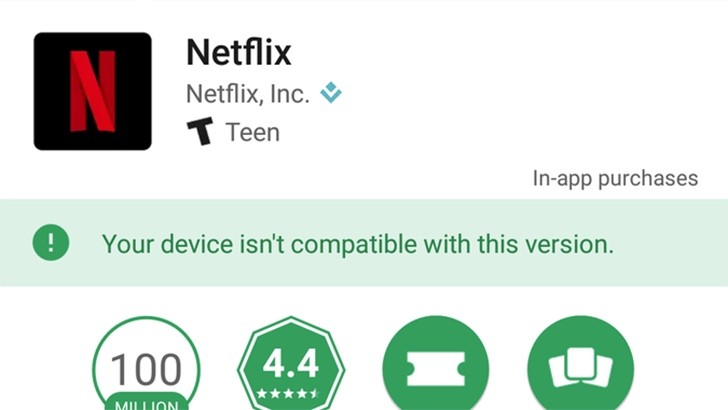 Users will still be able to side load the app if they can't download it from the Play Store. You will be able to use the app as we have mentioned above but the company may block these devices soon. If you have a rooted device, just hope Netflix doesn't block access to the app anytime soon.
At this point, you can get the app on your phone and then root your device if you feel like you cannot live with an Android phone that is not rooted, problem is, Netflix may block these devices in the near future.
If you feel left out with this update, you can get Netflix APK file or choose a different service provider such as ShowMax.
Also Read: How To Watch 10 Of The Best Hollywood Series For Free Right Now