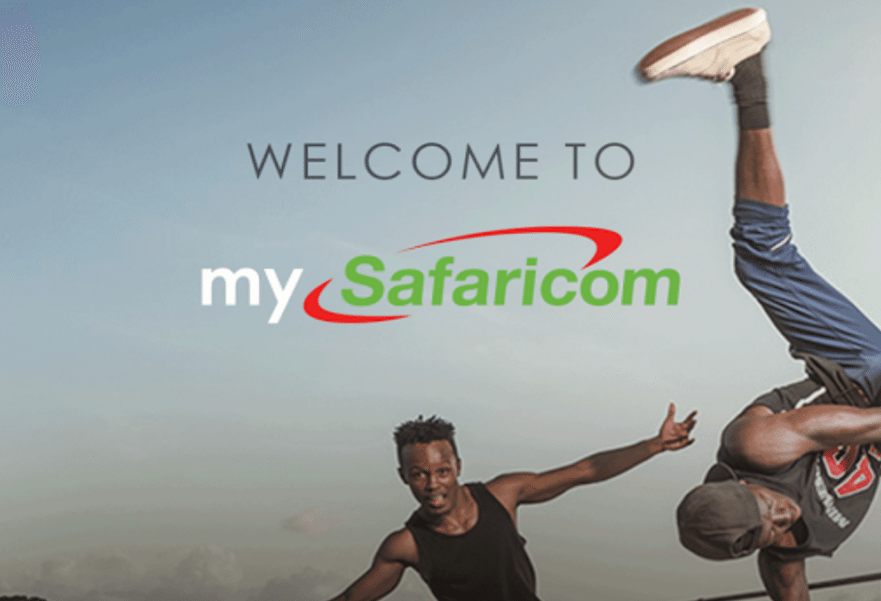 Earlier today, Safaricom announced its audited results for the year ended 31 March 2017. During the financial period for the year that ended 31st March 2017, the company saw its net income grow by 43% from 30.4 billion in 2016 to 43.5 billion in 2017.
During this same period, Safaricom says that revenue from mobile data reached Ksh 29.3 billion, a 38.5% growth from the same period last year. This shows you that Safaricom's data business is still growing. According to Safaricom, this growth was driven by 18.1% growth in 30-day active mobile data customers to 16.6m, increased bundle users and smartphone penetration. "Our Fixed data revenue increased by 37.4% to Kshs 5.2bn attributed to 21.2% growth in fixed service customers," the company said.
"We continue to focus on building a resilient business that can weather the regulatory and economic forces that are currently shaping the commercial environment. We believe in the vast, untapped potential of the Kenyan economy, and we will leverage increasingly intimate customer insights alongside deep investments in critical technologies to drive a long-term strategy for growth," said Bob Collymore, Safaricom Limited CEO.

Below are some of the key results Safaricom highlighted when announcing the results.
Service revenue growth of 14.8% to Kshs 204.1bn.
Total customer base increased by 11.8% to 28.1m.
Voice service (incoming and outgoing) revenue grew by 2.9% to Kshs 93.5bn.
Messaging (SMS) revenue declined by 3.7% to Kshs 16.7bn.
M-PESA revenue increased by 32.7% to Kshs 55.1bn.
30 day active M-PESA customers increased by 14.6% to 19.0m.
Mobile data revenue grew by 38.5% to Kshs 29.3bn.
30 day active mobile data customers increased by 18.1% increase to 16.6m.
Fixed service revenue growth of 37.4% to Kshs 5.2bn.
M-Pesa 1 Tap Payment Solution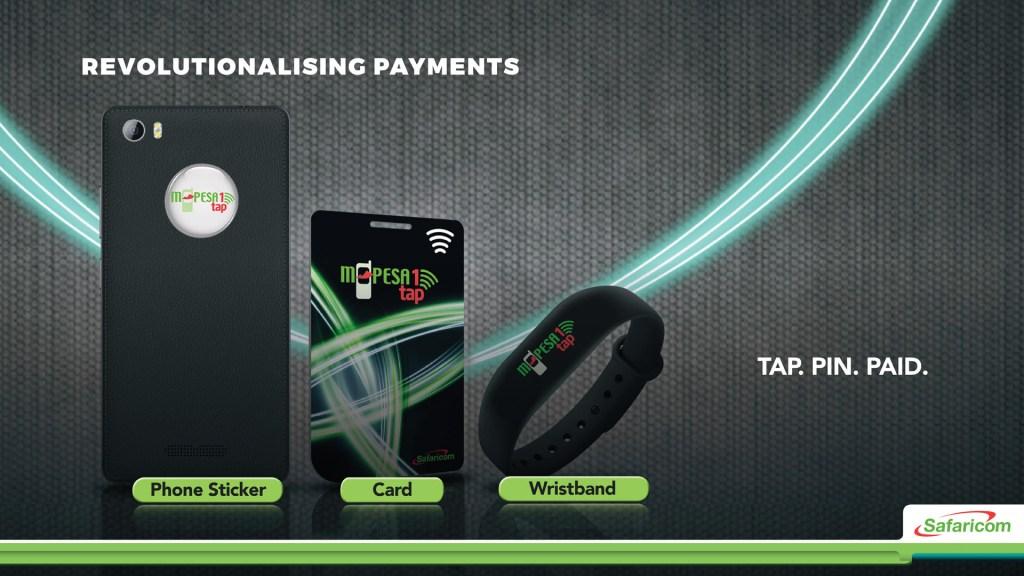 Safaricom also announced a tap and go payment solution for M-Pesa customers. The company hopes this will improve efficiency for both consumers and merchants using M-Pesa. Payments will be facilitated through a card, a wrist band and Near Field Communication (NFC) Badge. We will know more about this solution and its full capabilities as time goes by.
Also Read: Safaricom's Statement On The April 24th Network Outage