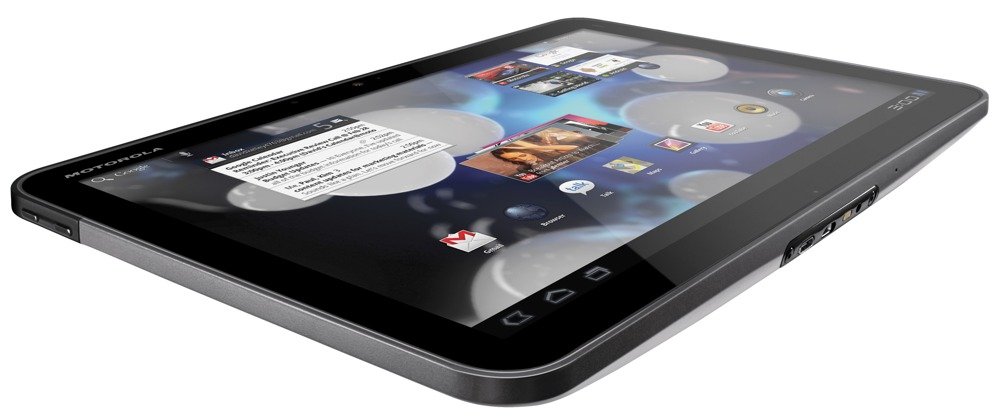 Most people know about Motorola for its smartphones. The company makes some of the best Android smartphones that look good and the fact that they come with pure Android is a plus.
Besides smartphones, Motorola has a few tablets in its portfolio including the Xoom and the Xyboard. These were the last Android tablets we saw from Motorola but we have information that this may change soon as the company is currently working on a new Android tablet that it will be unveiling this year.
According to Android Police, Motorola will soon be adding a new Android tablet to its portfolio that will be larger in size (9-10 inches) with a "premium look and feel". We haven't seen any photos of this tablet yet but from this, we expect something that will not disappoint us. If the premium look and feel is the same as what we have on the Moto Z, then I am sure we will be impressed.

The publication also reveals that this tablet will have a Productivity Mode. Most tablets these days are considered productivity devices especially the Windows-powered ones. We have seen a couple of Android tablets meant for productivity and Motorola wants its next one to be one of them. When the productivity mode is enabled, users will be able to pin apps to the navigation bar and quickly jump between them with ease. To close and app in the navigation bar, all you will be required to do is long press it and then drag it up.
Android Police is confident with this information and this means that it is only a matter of times before we see the tablet. There will be different versions of this tablet with some offering cellular connectivity. We are hoping to learn more about this tablet in the near future and we will share information of the same when we get it.
Also Read: Five Things You Need To Know About The Moto Z