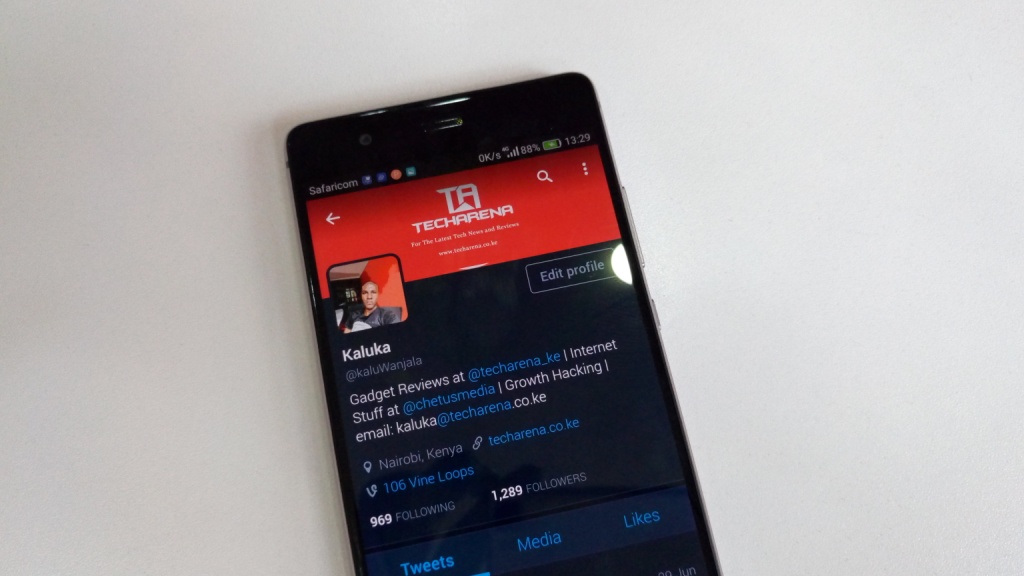 Twitter is an awesome tool but its 140-character limit can prevent you from communicating clearly what you intended to. 140-character limit has sort of become Twitter's signature look and this means that it is here to stay as long as Twitter is around.
Even though the character limit is here to stay, Twitter has been making some changes that will ensure it stays there but does not affect how people use the site. The latest change that Twitter is implementing has to do with the usernames. The company says that these will not be counted as part of the 140 characters anymore.
With these latest changes, you will have more space to write whatever you want without shortening your words to a point that they make no sense. What tis also means that it will be easier to have group conversations where you may want to tag more than one person and still be able to clearly write what you want. Right now, when you reply to a tweet, username of the person you are replying to appears above the tweet and not as part of the tweet.

You will be able to tap on the "Replying to" and see who is part of the conversation and also what the conversation is all about. According to Twitter, it has found out that the new experience gets more people engagements as people find it easy to follow the conversations.
This update is rolling out to Twitter's mobile apps as well as the desktop version. It is available on all platforms at the same time so make sure you get the update from your respective app store.
Also Read: Twitter May Introduce A Premium Membership Option To Help It Turn A Profit