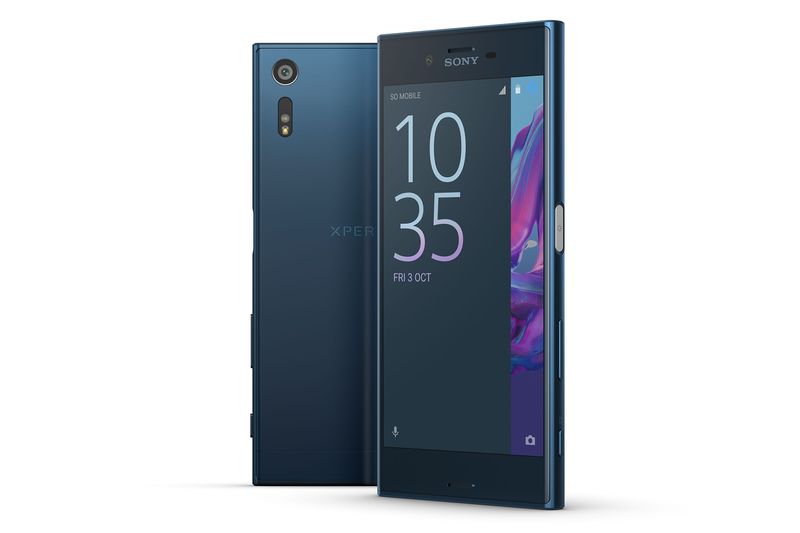 The Sony Xperia brand has not done so well the last couple of years and we rarely see these devices out in the world. Sony is not where it was in terms of market share as the smartphone market is flooded with all kinds of players that have eaten up its share.
With that said, the company has just reported its Q4 2016 financial results and as expected, the it saw a decline in the number of devices it shipped during that period. To be exact, Sony shipped 5.1 million smartphones during the three-month period ending December 2016. This is a 33% drop compared to the number of units the company shipped during the same period in 2015.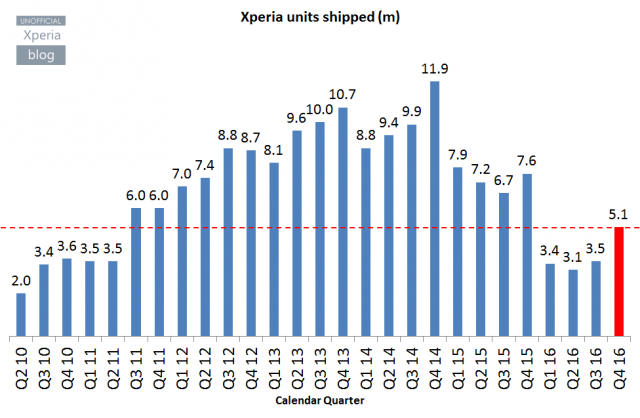 During Q4 of 2016, Sony saw its mobile revenue reach 249 billion Japanese Yen, this is a drop of 35% from the same period the previous year. The reduction in revenue is as a result of lower than expected sales in Europe according to the company. Europe has been one of Sony's biggest market and a decline in sales in this region will definitely affect its global revenue.
For its fiscal year which ends in March, the company has lowered its forecast to 15 million units down from 17 million units. This doesn't look good for Sony but lets hope its new strategy for 2017 helps it reverse the downward trend.
Also Read: Sony To Unveil 5 New Xperia Smartphones At MWC 2017