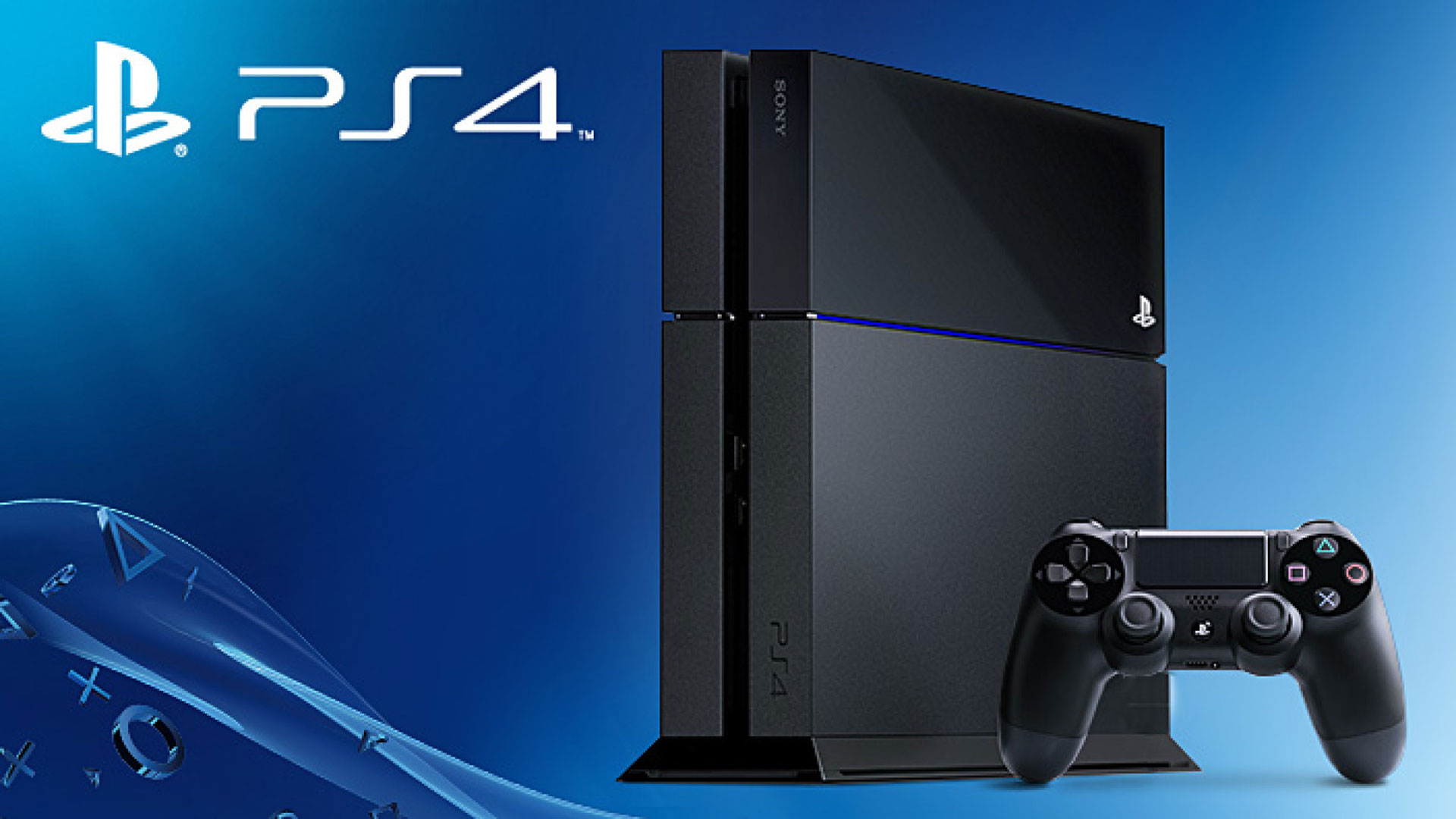 In November 2013, Sony released the PlayStation 4 Console. The device was first released in the US and Europe before expanding to Japan and other markets as from February 2014. Sony is today reporting that over 50 million PlayStation 4 units have been sold since 2013. This number includes sales of all PS4 variants that were launched between 2013 and now.
With 50 million units sold, Sony's PS4 is definitely giving the guys behind Xbox One sleepless nights. The PS4 and the Xbox One are two of the most sort after consoles out there and the two have been competing head to head ever since they were launched. Microsoft has not released any official sales numbers for the Xbox One but most people believe that the release of the Xbox One S might have given Microsoft an advantage over Sony's PS4.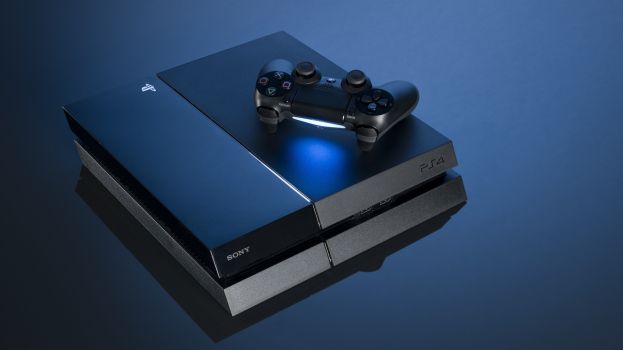 No matter how many Xbox One units have been sold, the PlayStation 4 has done well for itself. It is not easy to reach 50 million sales in such a short period of time.

Sony has already released the new slim PS4, the 4K PS4 Pro and PS VR that will help it this holiday season. Microsoft is yet to release its own 4K Console so it looks like Sony has the upper hand here. This will not last long as Microsoft is working on a 4K Console that it will be releasing very soon.