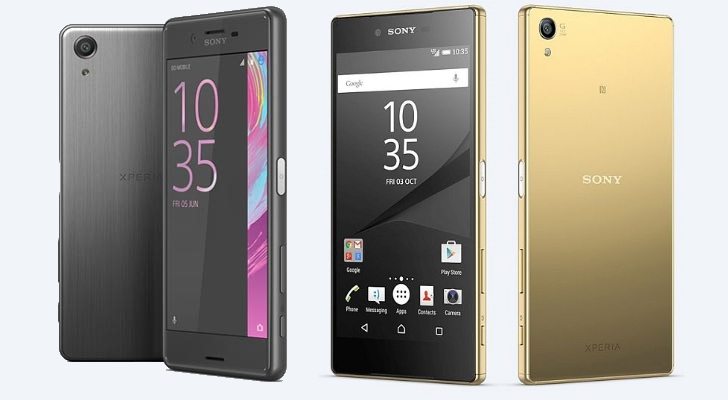 Sony is about to roll out Android 7.0 Nougat to its Xperia X Performance smartphone. The company will roll out the update to those who signed up to be beta testers. The company is already sending out emails to those who have been picked to take part in the Beta Program and you should be expecting one soon if you signed up.
Check out the sample email the company is sending to users.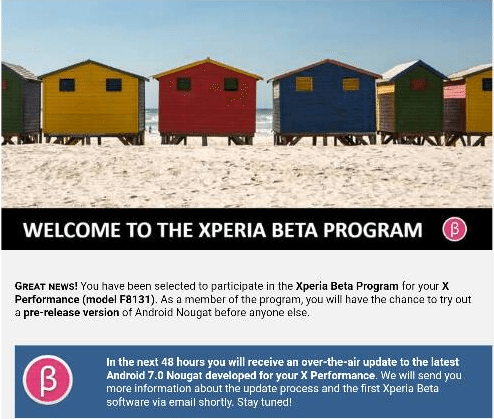 Sony has also revealed that the update will be rolled out over-the-air and will be available to beta testers within the next two days. If you are part of the program, you should be expecting it pretty soon if you do not have it already. Make sure you have a reliable Wi-Fi connection and get ready to see what Android Nougat is all about.
Also Read: Sony Plans to Update the Xperia XZ and Xperia Performance with Android Nougat in October