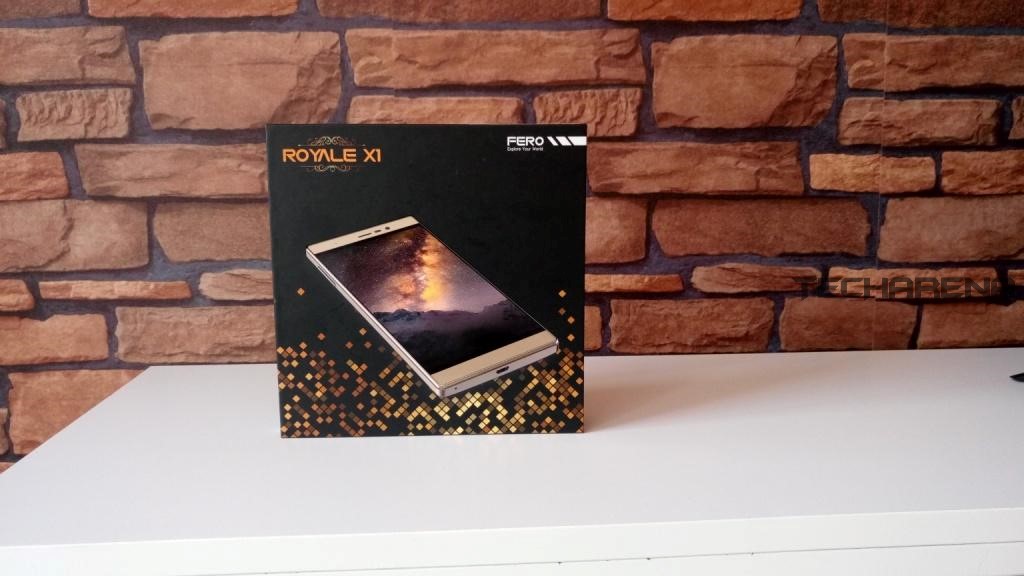 The Kenyan smartphone market is still growing and is very attractive to manufacturers at this point. Even though we have a good number of manufacturers already in the country, there is still space for new players. The latest company to launch its devices in the country is Fero Mobiles. The company was formed by Midcom Group, one of the biggest smartphone distributors in Kenya. Fero Mobiles officially launched its brand in the country on September 14 (this past Wednesday) announcing 16 models from feature phones to smartphones.
Since it is run by the guys behind Midcom Group, Fero Mobiles has an advantage over other players as its executives understand the Kenyan smartphones market and they know what sells and what doesn't. Only time will tell if this experience will help with actual sales.
When launching the brand, Fero Mobiles claimed that they are already selling the phones in Kenya and other African countries through Airtel and other telcos. The company says that it currently has 1.2 million customers but we did not see prove of any of this so we will take that with a pinch of salt.

A Wide Range of Devices
As mentioned above, Fero Mobiles has a wide range of devices, 16 in total. These range from entry level feature phones that cost as low as Ksh 999 to its flagship smartphones that cost a few thousand shillings shy of Ksh 20,000. In describing its phones, the company said, "Our products exude a youthful vibrancy and are aimed at satisfying the needs of our customers. Each FERO phone has its own USP that has been specifically designed based on our market research."  With the inclusion of feature phones in its lineup, you can clearly see that Fero Mobiles is not targeting the urban consumers only, it will definitely be expanding operations to the rural areas. This is something we don't see new players coming into the country doing.
Out of the many devices in its lineup, the flagship model is the Royale series that the company says showcases elegance with a classy design. This series is made up of three devices including the Royale X1, Y1 & J1. The Royale X1 is the premium of the three and we will be reviewing it in the coming weeks.
Some of the feature you will find on the Royale X1 include a 5 inch display, a Quad Core processor, 3GB of RAM, 13MP camera at the back, 5MP front facing one and a 4,000 mAh battery. All these features on a smartphone that is retailing for Ksh 14,000. This is very competitive and might help the company make a name for itself in the crowded Kenyan market.
Besides the Royale Series, Fero also has the Mega series which is its phablet lineup, the Zoom series which is its camera-centric line and the Power series that is made up of devices with bigger and long lasting batteries. This is a well defined lineup I have to say, they seem like the know what they are doing and this might be advantageous for them in the long run.
We will be talking more about Fero Mobiles and its devices in the coming weeks so watch out for that. As we have already mentioned above, we have the Royale X1 that we will be reviewing very soon.
Also Read: Snokor Enters the Kenyan Market and Wants a Share of the Growing Smartphone Market