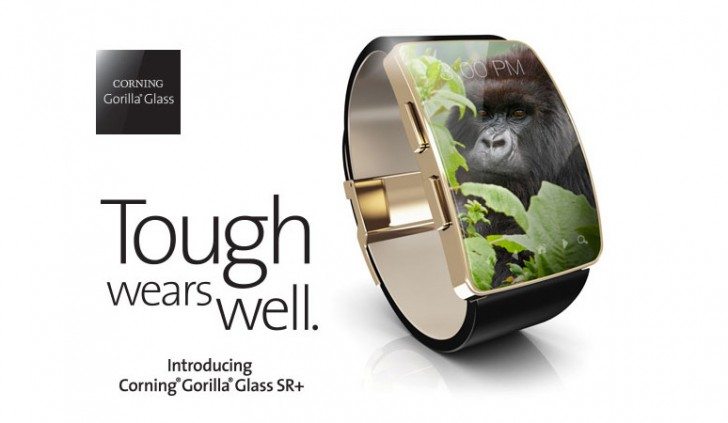 Corning is one of the key players in the smartphone market even though many people may not know about it. The company makes Gorilla Glass that is used by many manufacturers to protect the screens of their devices from scratch and impacts. Corning has dominated the smartphone markets and the company wants to do the same in the wearables market.
The company has announced a new line of its scratch resistant glass specifically made for wearables and specifically smartwatches and fitness bands. This new variant is dubbed Gorilla Glass SR+ and the first wearable to spot it is the Samsung Gear S3 that was unveiled yesterday. Samsung definitely has the bragging rights in the smartwatch market for having the first device with this kind of protection.
Corning is really in a league of its own as there is now other manufacturer that seems ready and capable to rival its dominance. "Corning Gorilla Glass SR+ delivers a superior combination of properties that is not available in any other material today – it is in a class of its own," said Scott Forester, director, innovation products, Corning Gorilla Glass.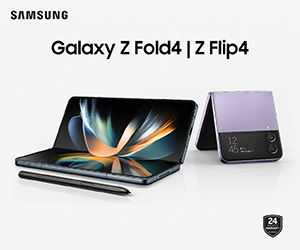 The company went ahead to reveal that, "In lab tests, Corning Gorilla Glass SR+ demonstrated superior scratch resistance approaching that of alternative luxury cover materials, while delivering up to 70 percent better damage resistance against impacts and 25 percent better surface reflection than those alternative materials. Such step improvements in optical performance enable longer battery life and improved outdoor readability."
With the Gear S3 already spotting this Glass, Corning expects other manufacturers to join in as this new variant is now commercially available. At this point, no other manufacturer has confirmed if the Gorilla Glass SR+ will be included in their wearables but am expecting to see it in some of the smartwatches to be released this year by established brands.
Keep it here to know more about this new Glass protection variant as it makes its way into the market.
Also Read: Samsung Unveils the Gear S3 Smartwatch in Berlin