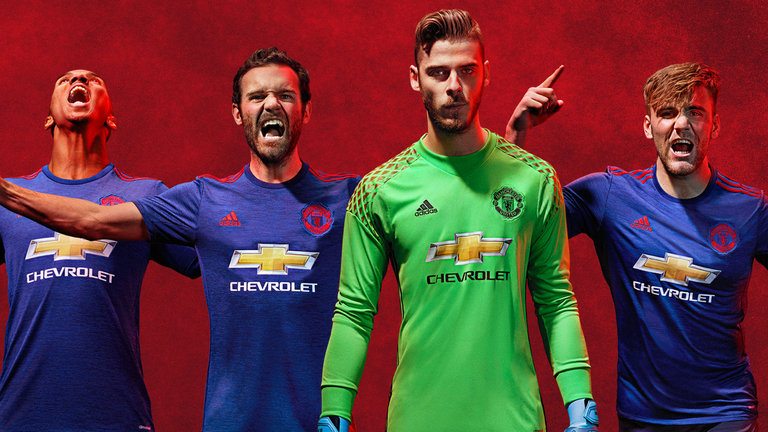 If you are a football fan or support Manchester United or Everton FC, you may be happy to know that you will be able to live-stream the friendly match between the two sides later tonight. Kickoff is at 10PM Kenyan time (+3 GMT) but live coverage will be from 9:15 PM. The match will be live-streamed through Wayne Rooney's and Manchester United's Facebook pages.
This will be the first time a professional football match has been streamed on Facebook. We have seen media organizations using the Facebook Live feature and sports organizations do not want to be left behind. It is still not clear if Facebook has plans to allow anyone to stream the match or if it will limit streaming by location, either way, it is still great to see a professional football match on Facebook.
Live-Streaming on social media
This is not the first time we have seen a live sporting event being streamed on social media. The 2016 Champions League and Europa League finals were all streamed through YouTube but coverage was limited based on location so as not to interfere with broadcasting rights in some regions.

Twitter also has plans to have some live sporting actions streamed through its platform later this year. The company is believed to be in talks with the as Major League Baseball among other organizations to see if some of their matches can be live streamed on its site.
It looks like the future of live streaming is on social media, it will be interesting to see how that turns out.
For tonight's match, you can go to the two Facebook pages listed below to live stream the match.
Rooney's FB Page: https://web.facebook.com/WayneRooney/
Man United's Page: https://web.facebook.com/manchesterunited/
Also Read: You Can Now Broadcast Live Facebook Videos Nonstop for Up To 24 Hours