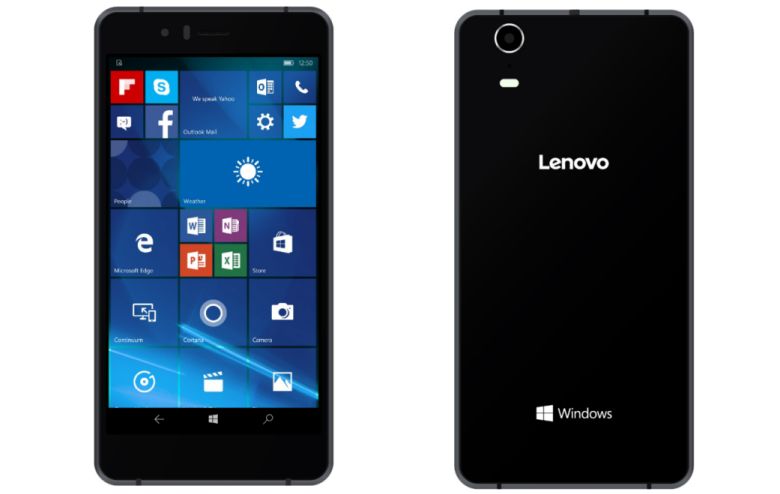 Microsoft has been having a difficult time getting manufacturers to use its Windows Phone platform. This means that the number of devices on the platform has reduced and so consumers don't have a bigger selection to choose from. This has meant that those who do not like the Windows devices on the market have no option but to go with either Android and iOS.
With fewer people using Windows on their smartphones, developers are not encouraged to create apps for the platform as it just doesn't make any business sense. This then affects those already using the platform as they do not always have the apps they need and this then pushes then to consider using the other platforms.
At the moment, Microsoft is the biggest payer on the Windows platform with HP, Acer, Alcatel also trying their luck. Lenovo is also joining this small list with the unveiling of its first Windows 10 Mobile device in Japan. The company first hinted that it has plans to get into the Windows ecosystem back in 2014 and it is finally here.
The phone is going by the name SoftBank 503LV will be available in Japan and it is not clear if we will get it internationally. The company probably wants to see how successful the device is in Japan before taking it to international markets.
As for specs the 503LV comes with a 5 inch HD display, an octa-core Snapdragon 617 processor paired with 3GB of RAM. An 8 MP camera sits at the back with a 5MP front facing one. As for the battery, the phone comes with a 2,250 mAh unit that seems a bit small if you ask me. The phone will be out in retail stores in October.
Also Read: The Microsoft Lumia 550 Review