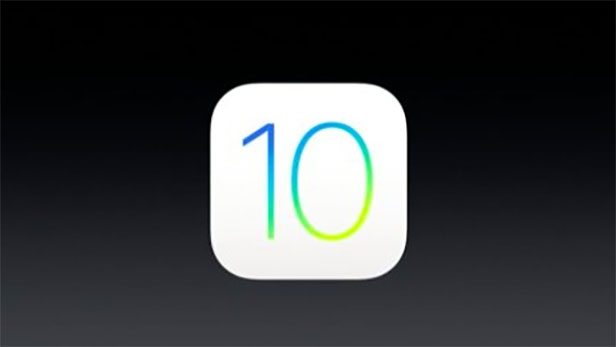 At WWDC last month, Apple announced that it will release the public betas for iOS 10 and macOS Sierra later this month. For those who have been waiting for these, you will be happy to know that the public betas are finally out. Apple announced this yesterday and you are free to update your device if you want to be one of the first people to try it.
iOS 10 beta is available for the iPhone and iPad but I do not recommend you download it to your primary device just yet. This is because the OS comes with a few bugs which might affect the performance of the device or some apps you have installed.
iOS 10 brings with it important changes including the 'Raise to wake' feature that wakes up your phone showing you all your notifications when you lift your phone. With iOS 10, you will also be able to unlock your phone by pressing the Touch ID home button. This is a bit different from the older versions that required users to press their fingers on the home button to unlock. These are just some of the changes you get with iOS 10.
To download iOS 10, you will first have to sign up for the beta program here.
MacOS Sierra
Besides iOS 10, Apple also released the public beta for MacOS Sierra. Before this public beta, Apple's new desktop OS, MacOS Sierra, was available to developers only. You can get this OS using this link here. If you decide to install MacOS Sierra, make sure you back everything up just so you don't lose any documents if anything goes wrong.
With MacOS Sierra, you have to be patient as it is not a final product and you should expect regular updates from time to time. If this is not something you are comfortable with, you may want to wait for the final version.