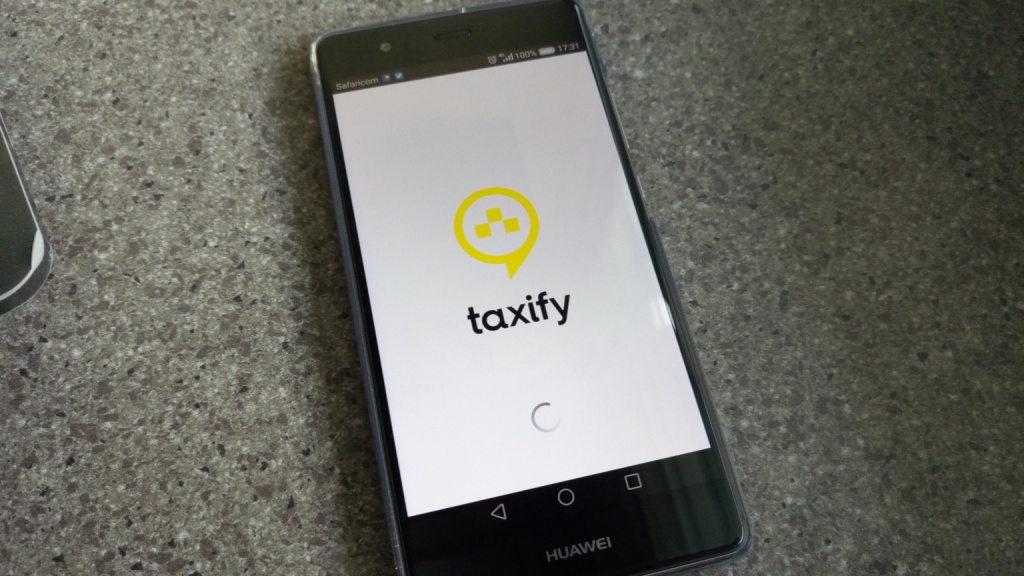 Update: Taxify has reached out and informed us that the issue with SMS verification is being sorted.
Taxi-hailing apps seem to be the latest thing in the taxi business. Globally, we have seen a good number of apps come up but right now Uber seems to be leading the pack. Uber is available in most global markets including Kenya but this does not seem to scare the other players. The market is very competitive but we still see new players come into the market.
The latest taxi-haling app to launch in Kenya is Taxify. This Estonian company has started operations in Nairobi according to the Daily Nation. The publication reports that Taxify has already signed up 400 drivers who are members of Kenya Taxi Cab Association. Having 400 drivers as it launches is quite impressive for the company and will be very strategic for its growth. Am sure customers will appreciate this as they will not be kept waiting when requesting for cabs.

Unlike the other taxi-hailing apps operating in Nairobi, Taxify says that it is going to work with existing taxi companies and fleets and not independent cabbies. This will definitely go well with the taxi association who have opposed other taxi hailing apps such as Uber.
Taxify operates in 11 countries including Estonia, Czech, Finland, Georgia, Latvia, Lithuania, Serbia, Netherlands and Mexico. Kenya is the second country in Africa for Taxify after it started operations Johannesburg and Cape Town in South Africa sometime back. According to its co-founder Martin Villig, "There was a great deal of interest coming from the Kenyan market. There is a large population of local taxi drivers who yearn to expand their service offerings with technology."
Competitive Market
Taxify comes into a very competitive market that has been dominated by Uber. Besides Uber, there are other players such as Mondo Ride which introduced a new price structure last week. It seems like pricing is one of the things these taxi hailing apps are using as they try to break even in Kenya. Taxify will be using two price structures in Kenya, one that charges a flat fee and another one using per minute charges.
The 'Standard' fare is calculated at Sh100 per kilometer and a base charge of Sh100, with no waiting time fees, and the 'Economy' tariff will see passengers pay Sh50 per kilometer, Sh5 per minute, and a base charge of Sh100.
Taxify launches in Kenya just a few days before another taxi hailing app, Little Cab, starts operations in the country. Little Cabs is backed by Safaricom and it will be interesting to see if the this will help it beat competitors.
Note: I have downloaded the app but it doesn't seem to work well for me. I have tried signing up but it doesn't go through.
Read More: Mondo Ride Reduces Its Rates for Those Wishing to Use Older Taxis